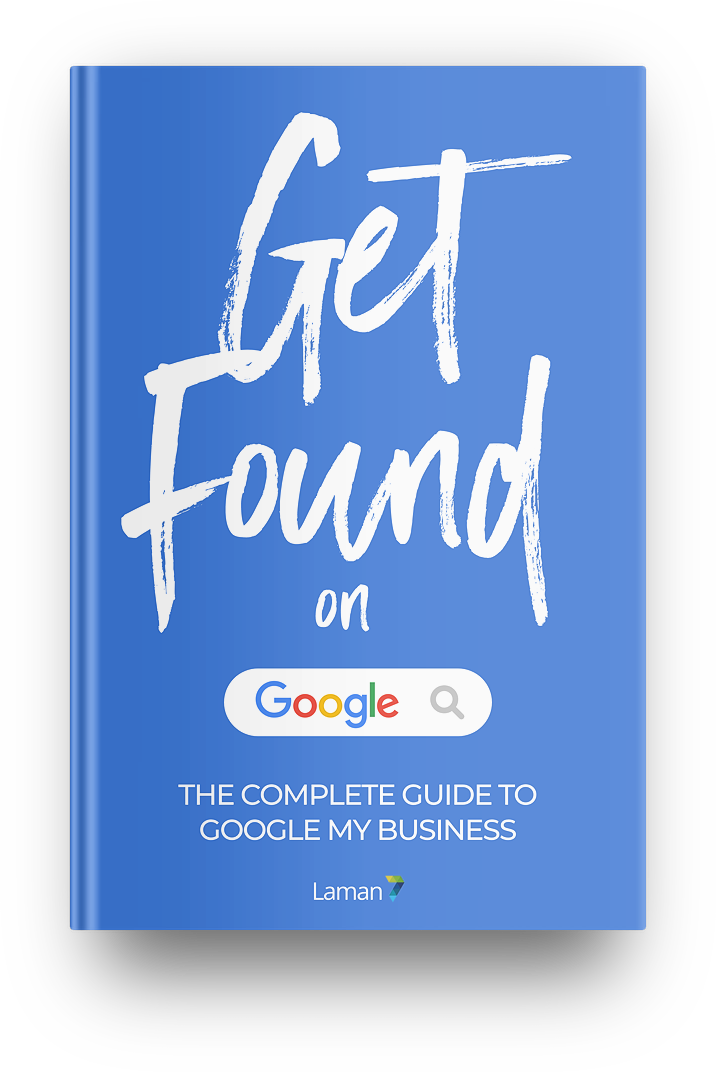 You can download the ebook.
What is Google My Business?

Google My Business (GMB) is a free tool that lets you manage how your business appears on Google Search and Maps. 
That includes adding your business name, location, and hours; monitoring and replying to customer reviews; adding photos; learning where and how people are searching for you, and more.
Who should use Google My Business?
If you are a Business owner, or part of Corporate Communication team, then Google My Business is highly recommended.
Small Companies
Brick and Mortar Shop
Small shops e.g. Laundry, Cake shop, Hardware, etc.
Medium Corporation
Large Corporation
Government
Myth About Google My Business
Myth #1 Google decides what to show. 
False. You can list your business easily on Google Platform. The reason for this is to enrich the experience of using Google products (like Maps and Waze)
Myth #2 You will get influx of traffic And sales
False. Not immediately. By time you rank may improve.
Myth #3 Set once and forget Google My Business
False. You have to keep updating the news, offer to tell Google, that you deserve the top spot.
Myth #4 Google My Business only reveals nearest location
Yes. One of the goal is to connect people with nearby places. It would not make sense to show a listing that is 200km away from me.
It takes 14 Days for Google to Verify Your Account. Apply Now
Outline the Google My Business Ebook

1. What Is Google My Business?
2. Creating A Google My Business Listing
3. How To Verify Your Business On Google
4. How to Optimize Your GMB Listing
5. Google My Business App
6. Keep Your Listing Up-To-Date
7. Phone Call Script
The Bigger Picture
How Search Results Looks Like