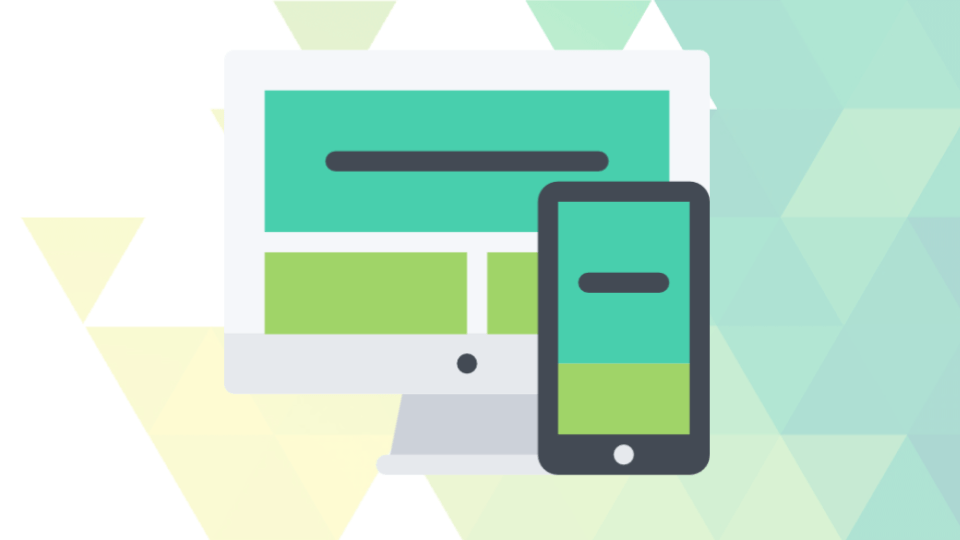 How To Build A Website. Building a website can be daunting task especially if this is your first time building one. It involves a lot of process and understanding. The most common problem is
Not knowing what to prepare.
Don't know what what you should give you website designer
Don't really know what role do you play and likewise the website designer
Don't know the jargons on website
No clue what the website designer is talking about
Basically, you're just lost.
We've compiled a compact version of Ultimate Website Blueprint especially for you. This is a workbook, so you can print page 16-19 and start jotting down important notes. You can take them to your web designer to get a better understanding on your requirements.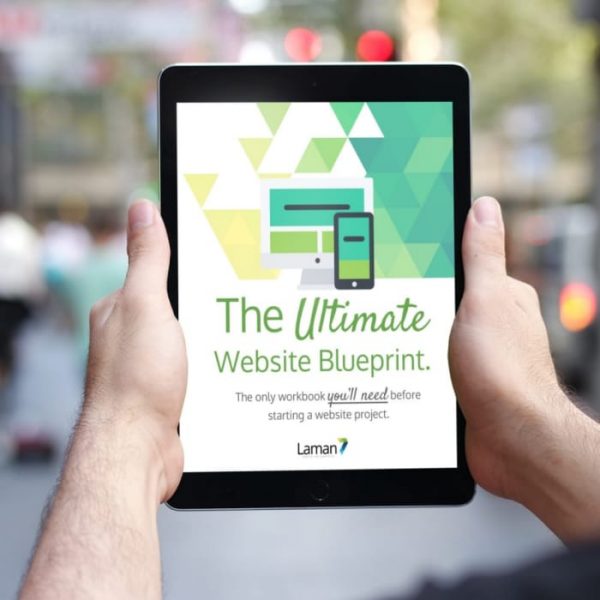 What this Blueprint Does;
Reduce the number of back and forth workload
Improve your communication with your website designer
No code creep (new requirements)
Understand exactly what you should do
Build a website that helps get traffic from search engines.
Save time and money when websites are developed quicker.
Download now from the form below.