Web Design, Digital Marketing Jobs at Laman7
Work-life balance is priority. Our motto is Family and Speed (yeah kinda like Fast and Furious). You'll go back home on time most of the days. You don't have to wear a suit to be serious. We love what we do and so should you. No BS, no office drama.
If you're looking for a work place to grow your talent, surrounded by people who always have your back and most importantly accepts you for who you are, then please apply.
Expanding Graphic Design Skills to Meet the Real World Challenge. Apply for Graphic Designer  Do you want to build awesome webdesign that you can be
Learn More About the Job »
Expanding Graphic Design Skills to Meet the Real World Challenge. Apply for Graphic Designer Internship Do you want to build skills that is ready for
Learn More About the Job »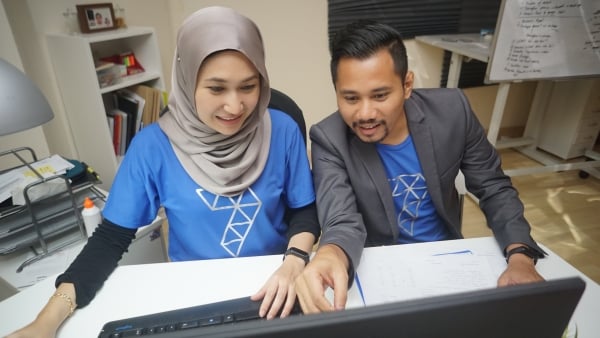 Internship: Web Development