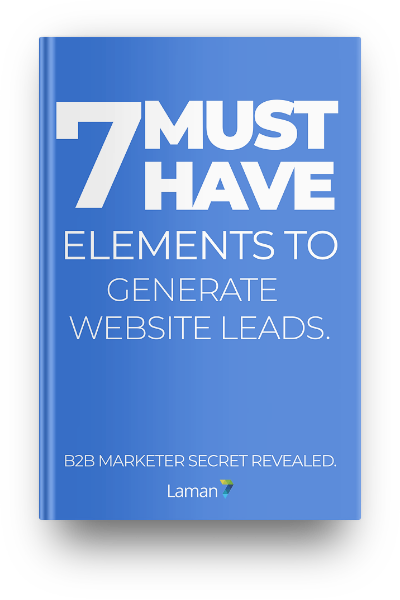 Works for b2b, everytime.
98% of your website visits DO NOT become leads. With no new leads, you will not hit your monthly target. Getting leads from website is not difficult. This guide will teach you how to generate more leads from your website investment.
I've spent a quarter of my life doing B2B sales. The toughest part about my job is doing cold call to get leads. When I look back, that was a stupid thing to do. It's waste of time but I learned valuable lessons.
Then I studied how big companies do this. Surely they must have done something that works. It was simple and elegant technique.
They used 'Pre-Framing'. Before you are qualified to speak to their sales rep, they conditioned you to want their products. When they call you, they know what words to use to close the sale.
This eBook is not about Selling. It's setting the stage right before customers decides to contact you. Getting the Elements Right by
One Line of What You Do.
Create a Lead Magnet
Inspiring Hero Image
Compelling Call to Action
Purposeful User Flow
Effortless Story Telling
Design for Scanning.
I can't promise it'll work for you, but I'm sure if you don't do anything, your competitors will eat you up. Big companies that uses this technique.