Here's a toast to our clients, who worked tirelessly through Strategy, Execute and Kaizen. Whom spent their time and effort to detail out their goals, challenged the status quo, finding purpose and trusting the process. Most importantly, thank you for considering Laman7.
We are merely the sidekicks of their great visionary minds.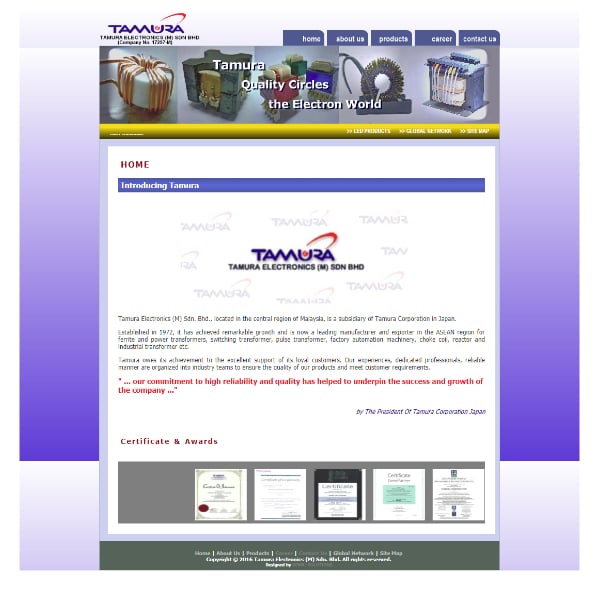 Old, dated and self-centric design.
Rank no 35 Google.
Revenue RM 25 million.
Struggling to get optimal production.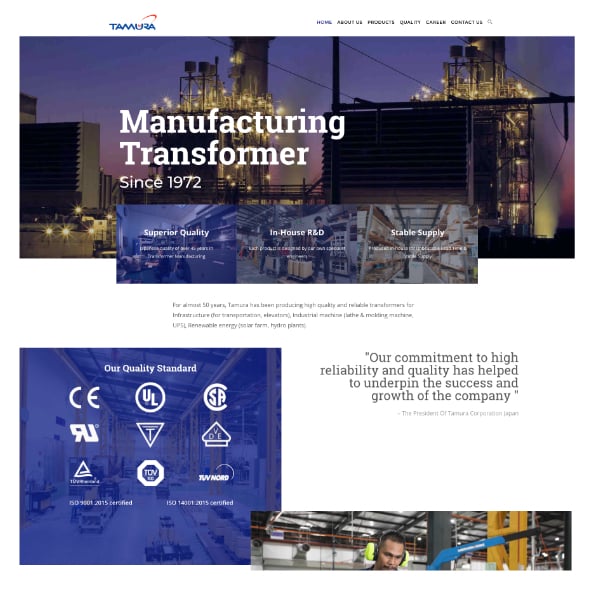 Redesigned to focus on Behind-the-Scene.
Rank top 3 Google.
Revenue RM 35 million. 40% Increase.
Back-Order, 2 months wait time.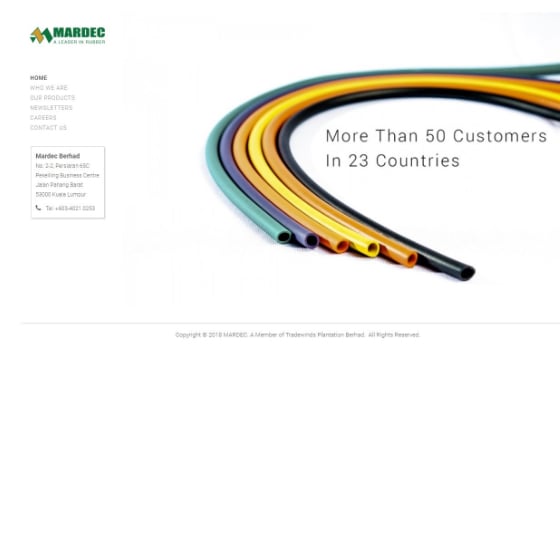 Message is unclear. Failedo attract interests due to mundane images. No outlet to publish news and current events.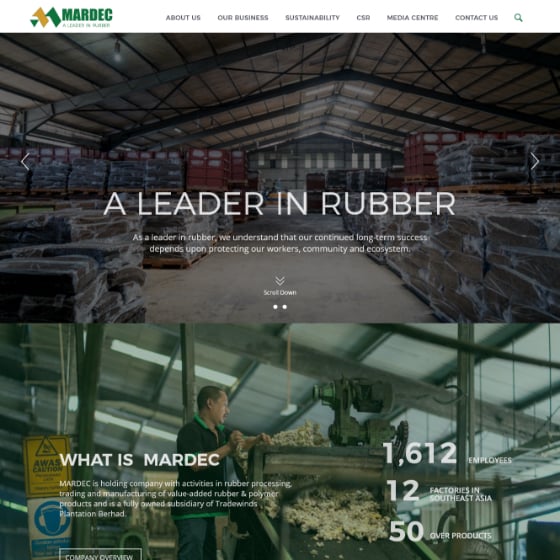 Improved branding message using clear message, design direction and featured images.
Helped them being perceived as not just a company but as entity of humans working in an ecosystem towards a common goal.
Project is in collaboration with FM Media.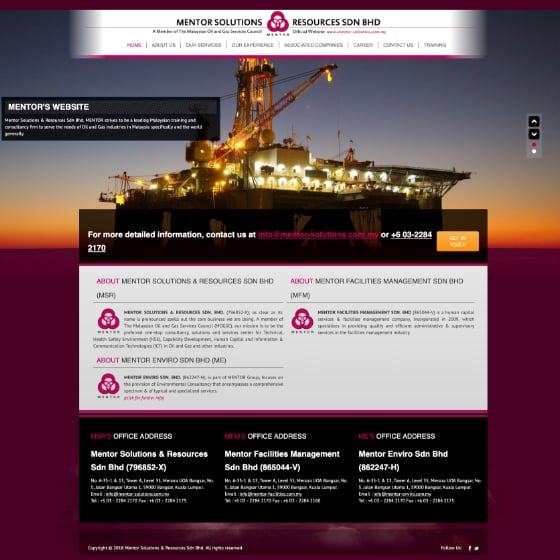 Dense, Dark and Gloomy Design.
Self-centric message, about what they do.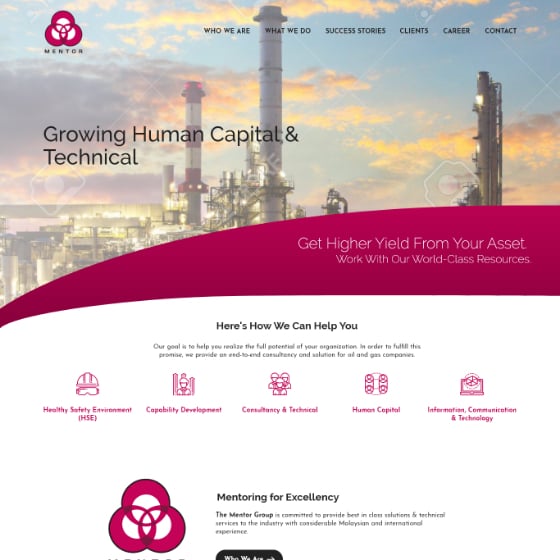 Clean, Clear and Humanized Design
Focus on solving customer's problem.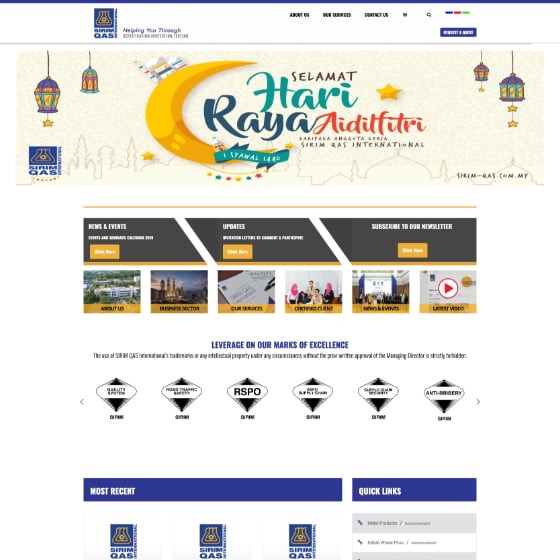 Repetitive and Self-Centered Design.
Hard to find information.
Frequently entertain prospects about information that is ready on website.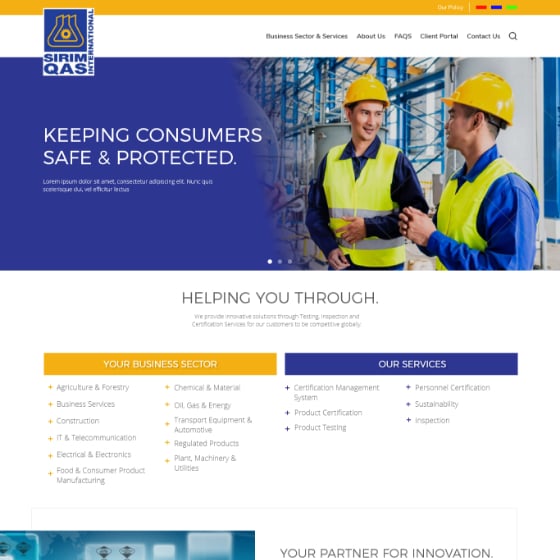 Redesigned with customer interest in mind.
Easy to navigate products and services.
Reduce unnecessary calls to Customer Support.
Saving hundreds precious hours.
(Still under construction)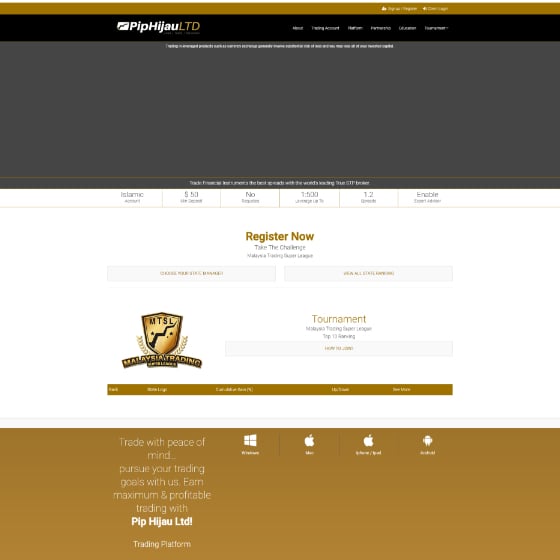 Message is unclear. Flow is not organized. Mixed call-to-actions. Poor conversion rate.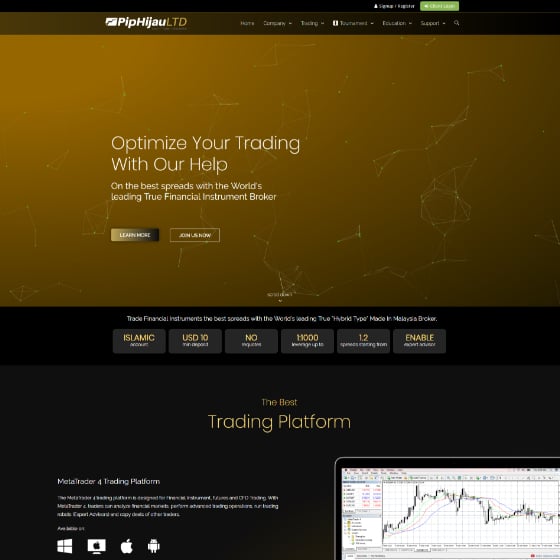 Clear message, focusing on inviting traders to use their platforms and join the trading competition.
The 'international' look of the redesign helped build trust for new traders that were considering to join their platform.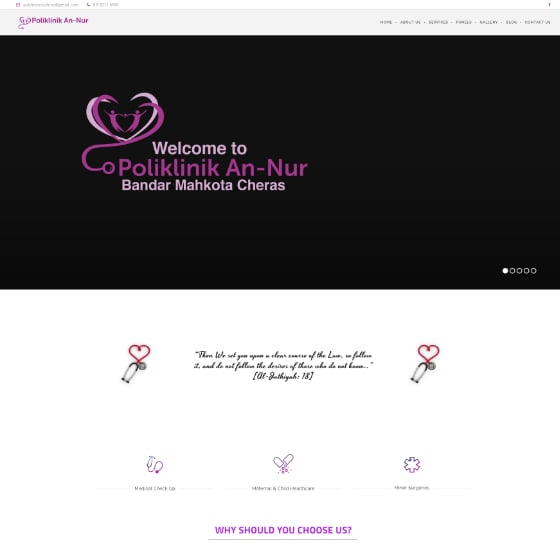 Information is too generic. 
Appears like any other clinic.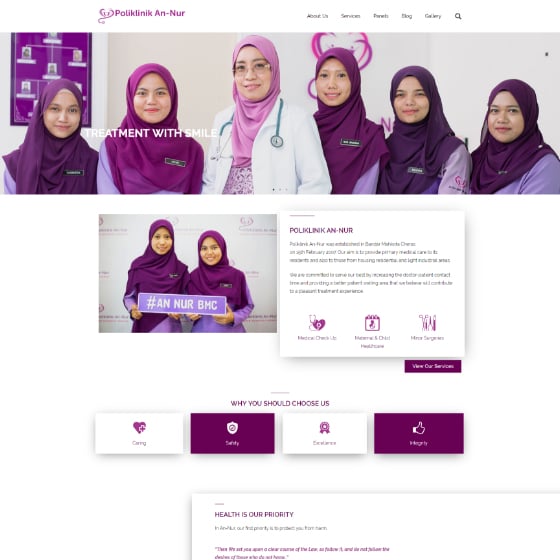 Clean and Humanized design.
Focused on being genuine to appear trustworthy and approachable.