Award-Winning Web Design Malaysia
Great Stories Deserves to be
Amplified

.

We revamp websites that builds trust and loyalty.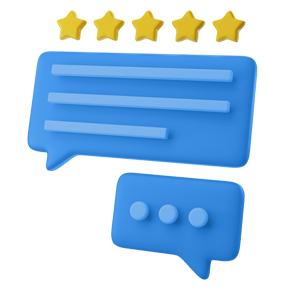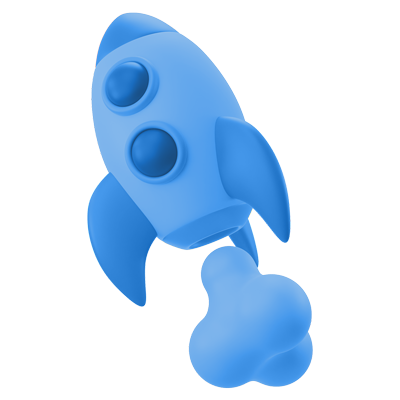 The Challenge
Most Corp Websites are Confusing & Complex.
They jumbled up information in hope that visitors can figure out the company themselves. As a result, visitors leave without performing the desire action.

It's difficult to build trust when visitors can't understand what they are supposed to do.
The Solution
Make it Simple & Fun for People To Learn.
The easiest way to keep visitors engaged is to tell stories. Make the websites easy to digest, playful and interactive. Stories are also easier to remember and recall.

The question remains, what story are you telling?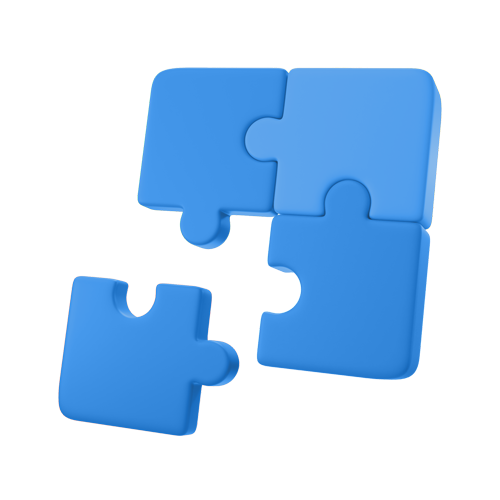 Simple.
Fun.
Simple.
Creative.
Simple.
Growth.
Story.
Growth.
Growth.
Growth.
Story Steps ...
How we do it for Web Design Malaysia.
Learn about your business and industry challenges, collect stories and set goals.
Simplify the story through customised UI/UX, simpler flow and increased interactivity.
Tell the world about your story through digital marketing and content marketing.
Stories make great brands like Nike, Apple and IKEA thrive.
Why Story
Clients

the Story Tellers
We are marketers that designs and codes for 21 years. Throughout the years, we mastered the mechanics of building high-converting website. We keep up with the latest technology so our clients gets future proof websites.

Our designs are simple and modern, which highlights the story. In turn, creates win people's trust and loyalty.

Story telling grew Tamura sales by 32.5%. Don't redo website, craft a memorable story.