Aplikasi.Us is a SAP Recruitment Platform for companies looking to hiring SAP Developers. They aim to disrupt the market by being transparent with their fees to enable competitive pricing.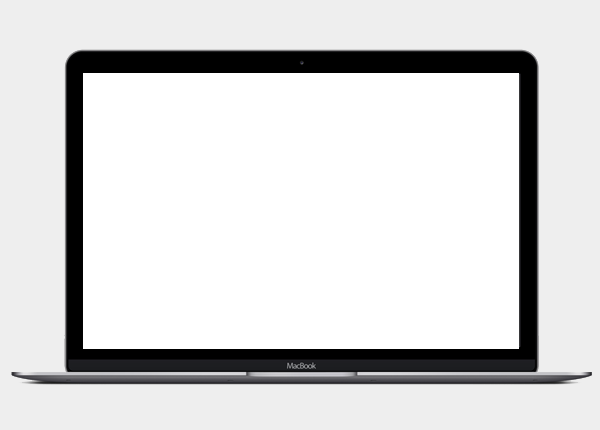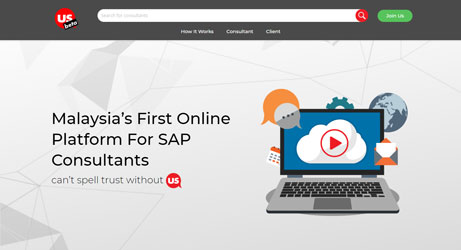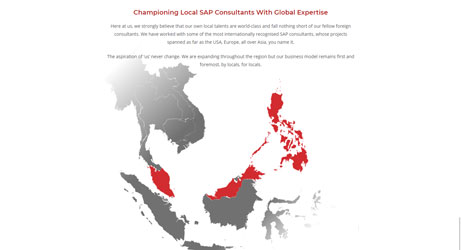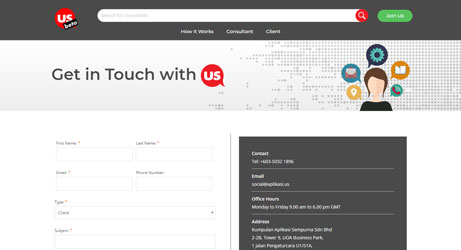 As a startup, they quick platform that works to test their and validate their ideas. The challenges was finding out and determining what should and shouldn't be on the website without any real data but based on their client's feedbacks and opinions.
The client was set on foot on minimalistic design using vector illustrations to seem more friendly to the users. We integrated client's recruitment software Zoho into WordPress is a good choice for a start as it's quicker and cheaper to build compared to building custom development.
The result was successfully integration with Zoho. Their clients are able to view profiles of their SAP Developers and request the profiles easily and all of these features integrate fully with Zoho. Aplikasi.Us have received many positive feedbacks from their client who are happily uisng their platform.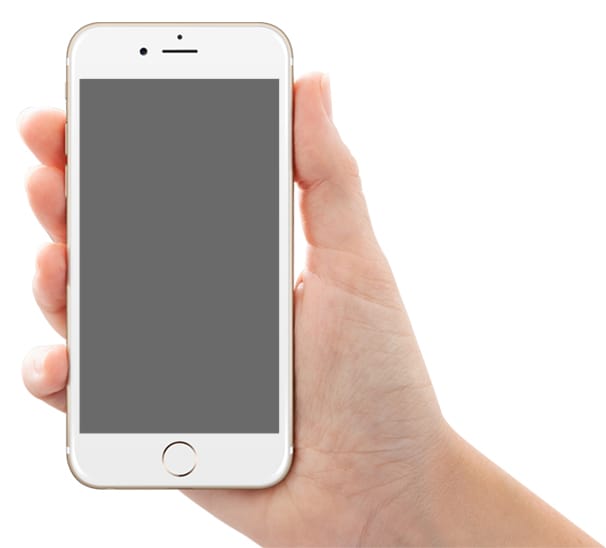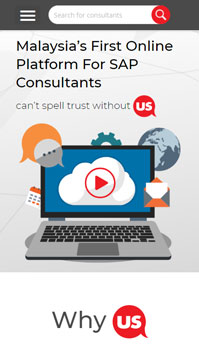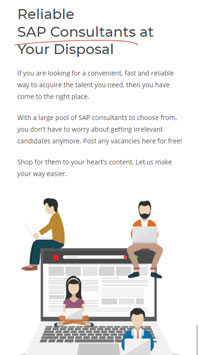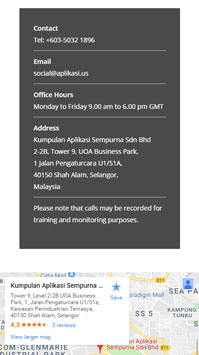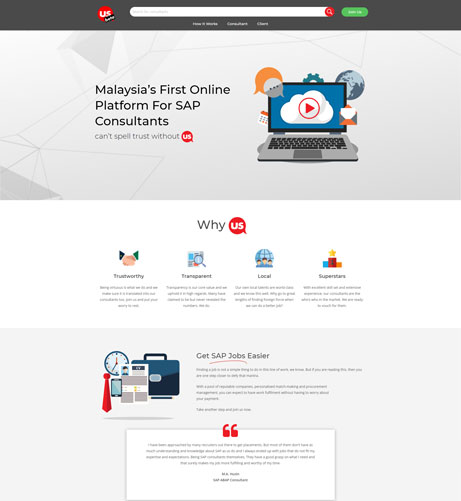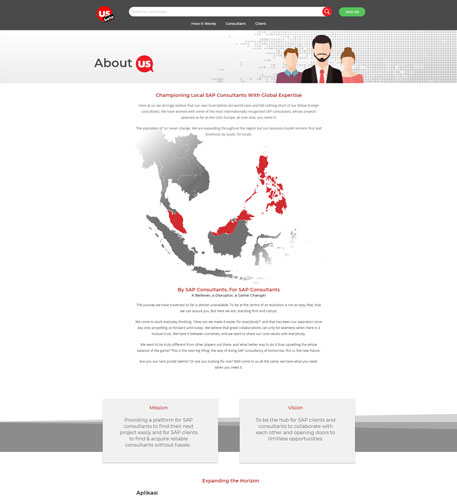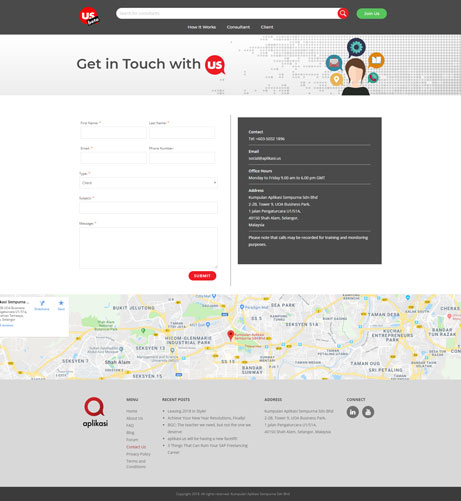 | | |
| --- | --- |
| End Customer: | Aplikasi Us |
| Country: | Malaysia |
| Completion Date: | May 2018 |
| Link to Website: | aplikasi.us |
| Scope of Work: | Design, develop and integrate WordPress and Zoho |
Let's get in touch and see how we can work together.