SMC Malaysia is a Malaysian Seafarer Management Centre responsible to develop Seafarers in Malaysia.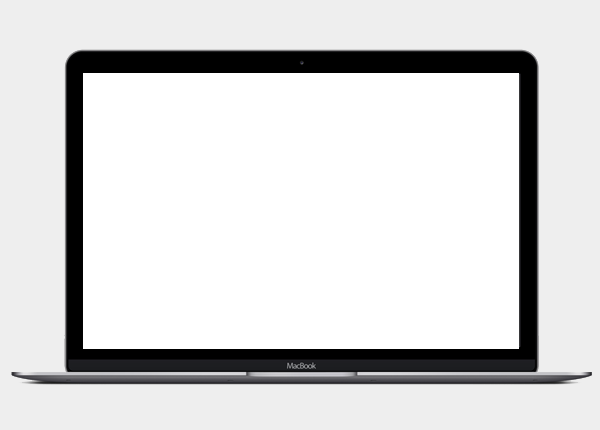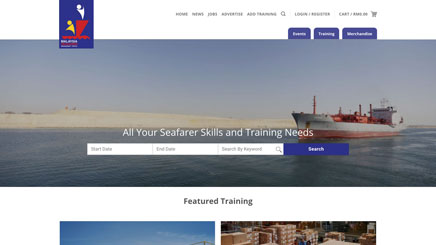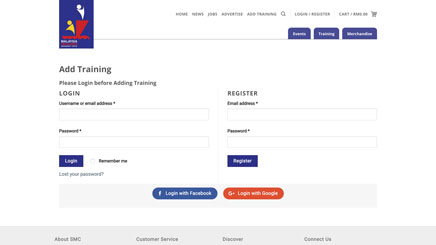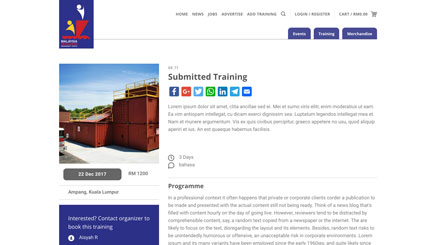 How We Helped SMC Malaysia
The current situation for Seafarers is quite challenging. Every now and then, Seafarers are required to go on trainings and certifications. However, there is no central platform to find the training. Seafarers had to call the Marine Department to ask for available trainings that matches their own availability. Since there is no visibility, there is no price comparisons either.
With this platform, organizers are able to add training listing into the website for Seafarers to view the trainings and contact the organizers to book. Seafarers can search through the web through date and location to match their preference.
This platform allows the Seafarers to find, and plan their trainings quicker. By having visibility and choices of trainings, the Seafarers can also compare the prices and get the best training for their needs.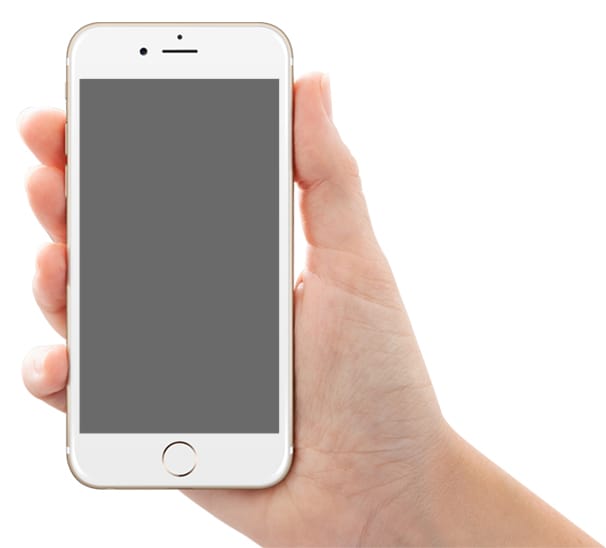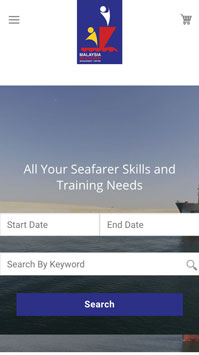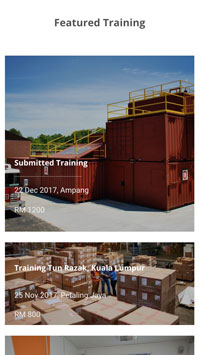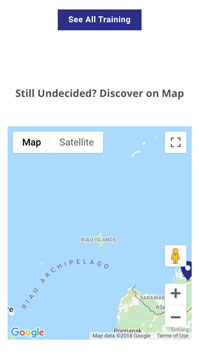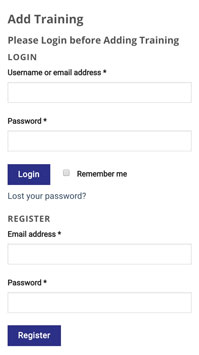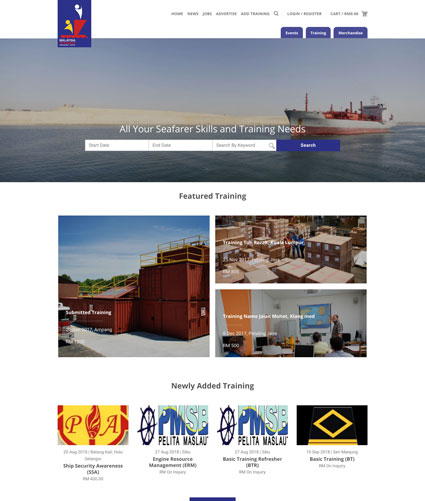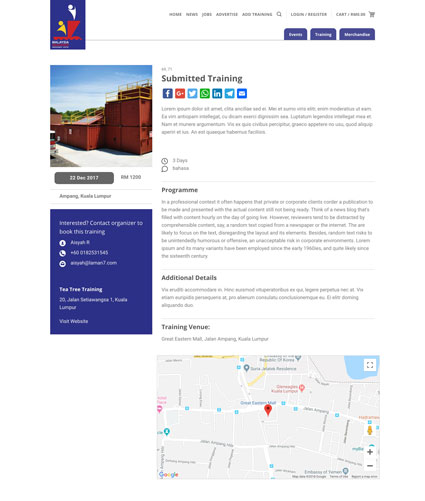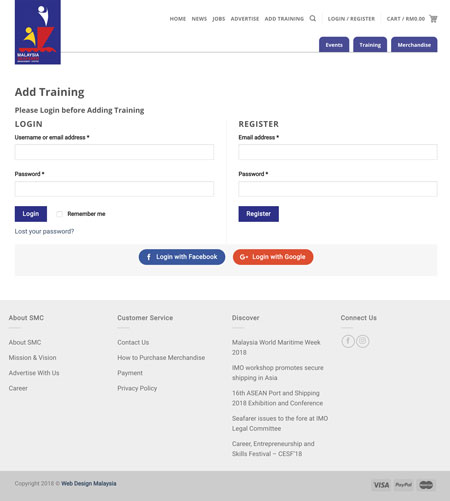 | | |
| --- | --- |
| End Customer: | SMC Malaysia |
| Country: | Malaysia |
| Completion Date: |  February 2018 |
| Link to  | |
| Scope of Work: | Design user interface and develop web application. |
Let's get in touch and see how we can work together.