Brief About Tamura Sdn Bhd
Tamura is a transformer manufacturer that has been in the industry for almost 50 years. They are highly committed to produce highest quality and highly reliable products for their market.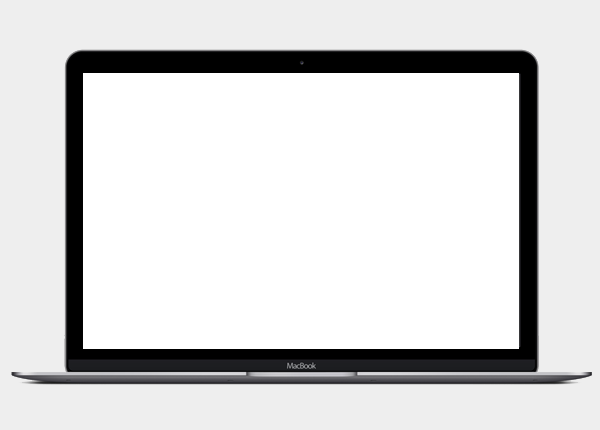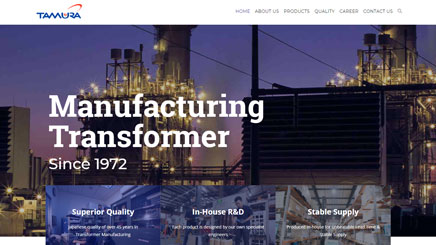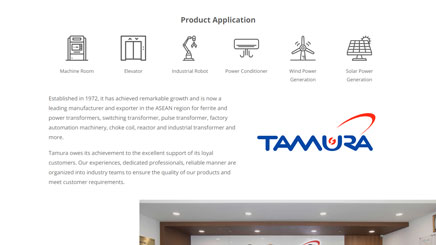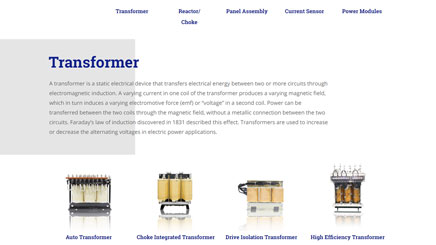 How We Helped Tamura Sdn Bhd
With the evolving of technology, demand for commercial type transformer has fallen due to a lot of devices nowadays no longer require transformers. This has forced Tamura to quickly change their marketing and sales strategy to shift their focus to industrial transformer instead of commercial transformer.
Tamura old website was ranked at 32 in Google (that's on third page) so they are not very visible online. The website was also very outdated since it was built in the 90's. So, not only we needed to improve greatly on the SEO, the look and the feel of the design needed major upgrade. We went with off-grid asymmetrical design to make the website look more forward and interesting. Photoshoots and images were planned to integrate seemlessly into the design to add impact into their message. 
A month after the rollout of the website, (July 2018) Tamura was ranked on top 10. Now, 6 months later, they are top three for their targeted keyword, giving them and organic exposure without use of paid Google Ads.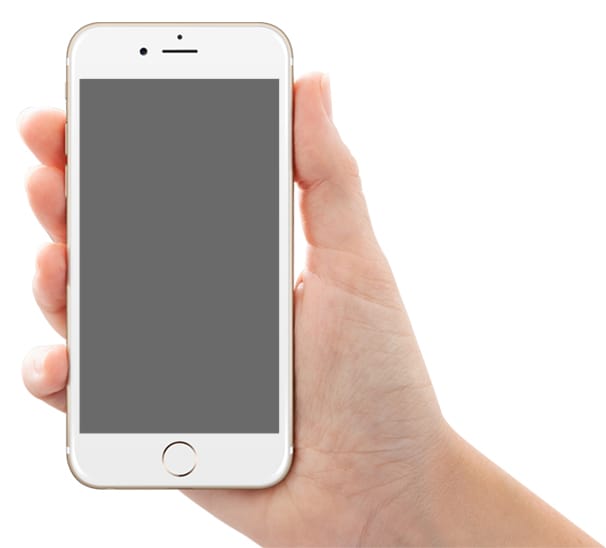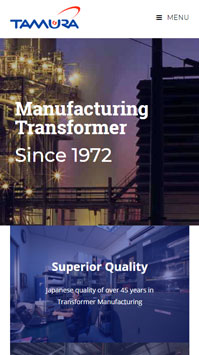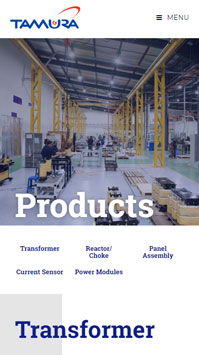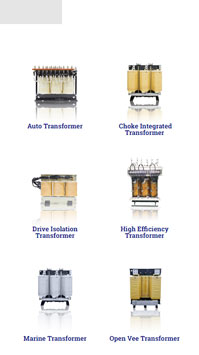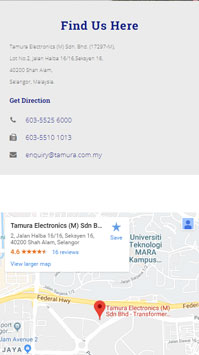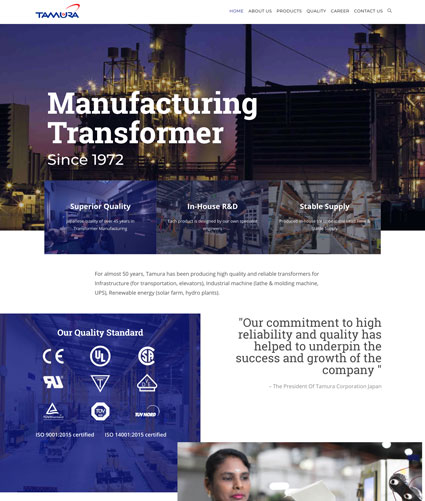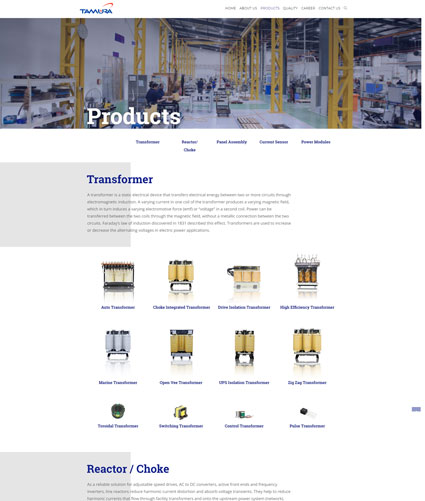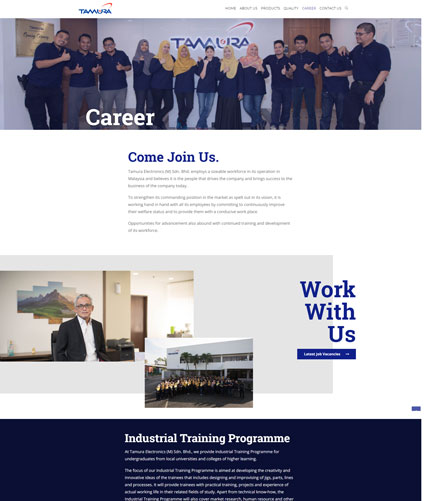 | | |
| --- | --- |
| End Customer: | Tamura Sdn Bhd |
| Country: | Malaysia |
| Completion Date: | June 2018 |
| Link to  | tamura.com.my |
| Scope of Work: | Design and develop web pages, On-site factory and products photoshoot, SEO optimization |
Kamarul
Awesome website developer!
Let's get in touch and see how we can work together.