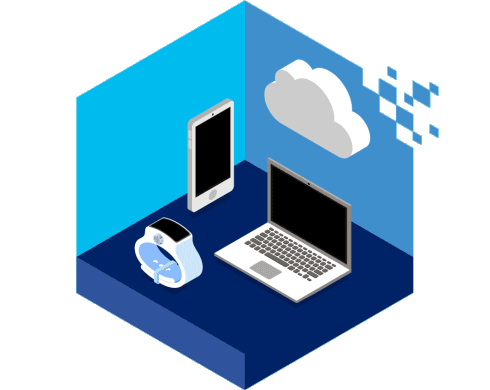 Tired of Your Manual Business Process?
You have a great manual system in your current setup, it's working fine, but you realised it not quick enough.
It's taking too much time, and time is money. The world today is about speed, getting task done quickly is the name of the game. You need is to automate your process to keep up.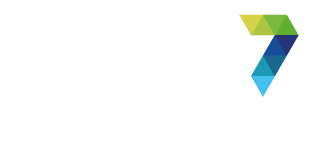 Automate with Web Development
Any business process is repetitive. It was designed to control the quality of products (and services), standardized customer experience, and reduce human errors. With the help of our Web Development, you can focus on your work and let your web applications automates these tedious part of business.
Business Dashboard
Make quicker management decisions with dashboard. You no longer need to asks for reports, see it in real-time what matters most and make adjustments on the go.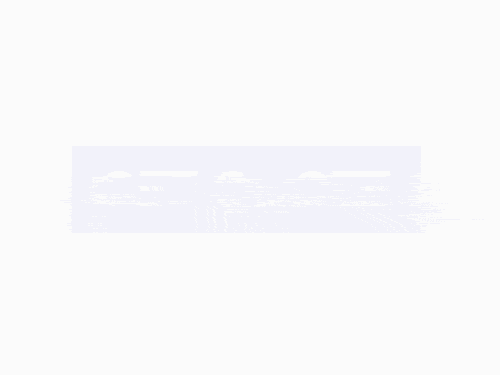 Automated Quotation Process
Get your customers with guided quotation process instead of doing it manually. You can remove the painful process of using excel and focus on follow up to close the sales.
You also automate the response to your customer based on your prior engagement with them.
Automate Sales with eCommerce
What's stopping you from turning your business into an eCommerce platform? Get sales even though your shop is closed for the day. Deliver it the next day.
While eCommerce was a bit of an alien in the early 2010's, now Gen Y (25 – 34 years old) are buying everything online.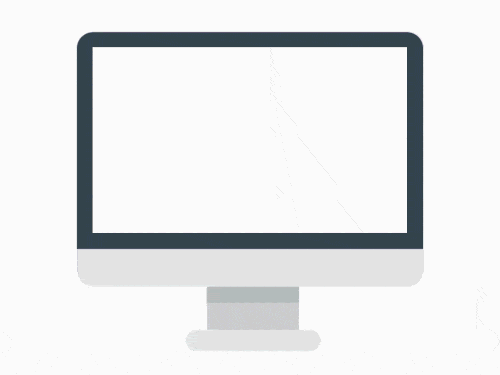 Let Your Website Work Harder.
Ultimately, we want to outsource all your works to the computers, let them work harder for you. From Inventory System, Project Management, Leave Application, to Branch locator. As long as there's codes, we're willing to get our hands on it. 
Let's be realistic, not every problem can be solved with web development, but if you're willing to tell, we are more than will to lend you an ear.
What Our Customer Tells Us
Quality Content
This is International stuff! Great work Laman7. Thank you for sharing this. This would be really helpful for my customers
Basic is Good
When starting out a complex project, it's always best to start with the basic. This is it. The basic rule of web design I've been looking for. Thank you Laman 7
Perfect for Redesigning
I've been tasked to redesign our company website, then I can across this. I use it for my team. The communication barrier has greatly reduced amongst team members. At least now, we're working towards the same goal, as opposed to personal interest.
Don't Struggle Alone. 
Let's S
o
lve
it Together.