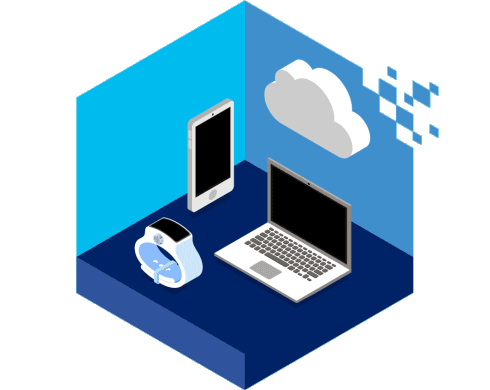 Stressed about your manual system?
Still using excel to keep track of inventories?
Still using Words document, send it back and forth only to lose track of the version? Not being updated for any changes on the document? Still going through documents just to produce a report? Still using paper to get approval?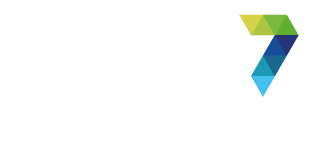 Most businesses starts with excel to keep track of data. As the data grew bigger, more people on it, the document becomes more complex and you start losing track of what's what.
We build custom Laravel Web Applications tailored for your business. Convert from paper format to an application. Helps you keep track of progress even when you're on the go.
Do More, Work Anywhere, Unlimited Possibilities. You decide.
Common Problem Business Workflow
Here are some problems that typical businesses face with existing workflow.
Can't Monitor Progress
With paper, you can't monitor the progress of your operations.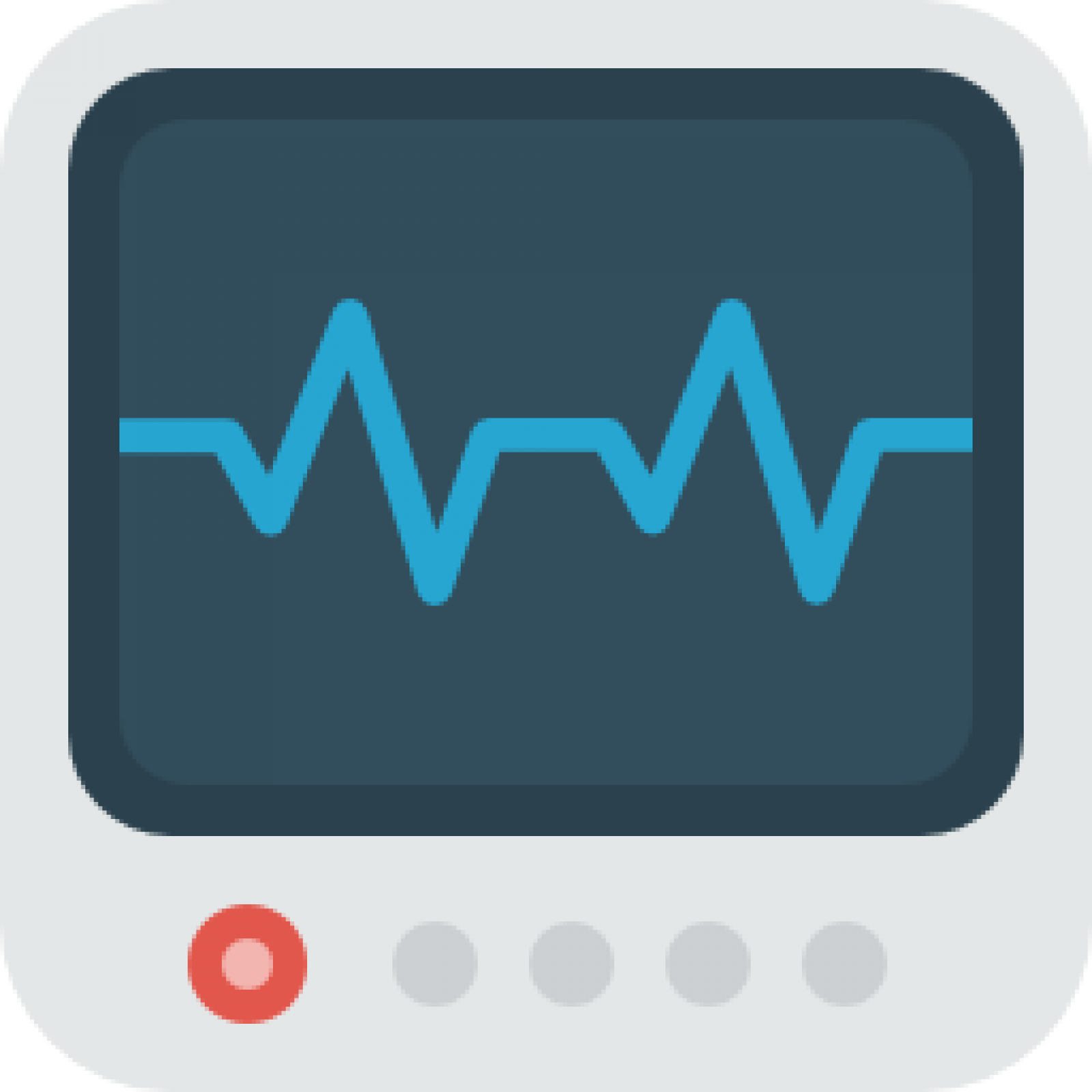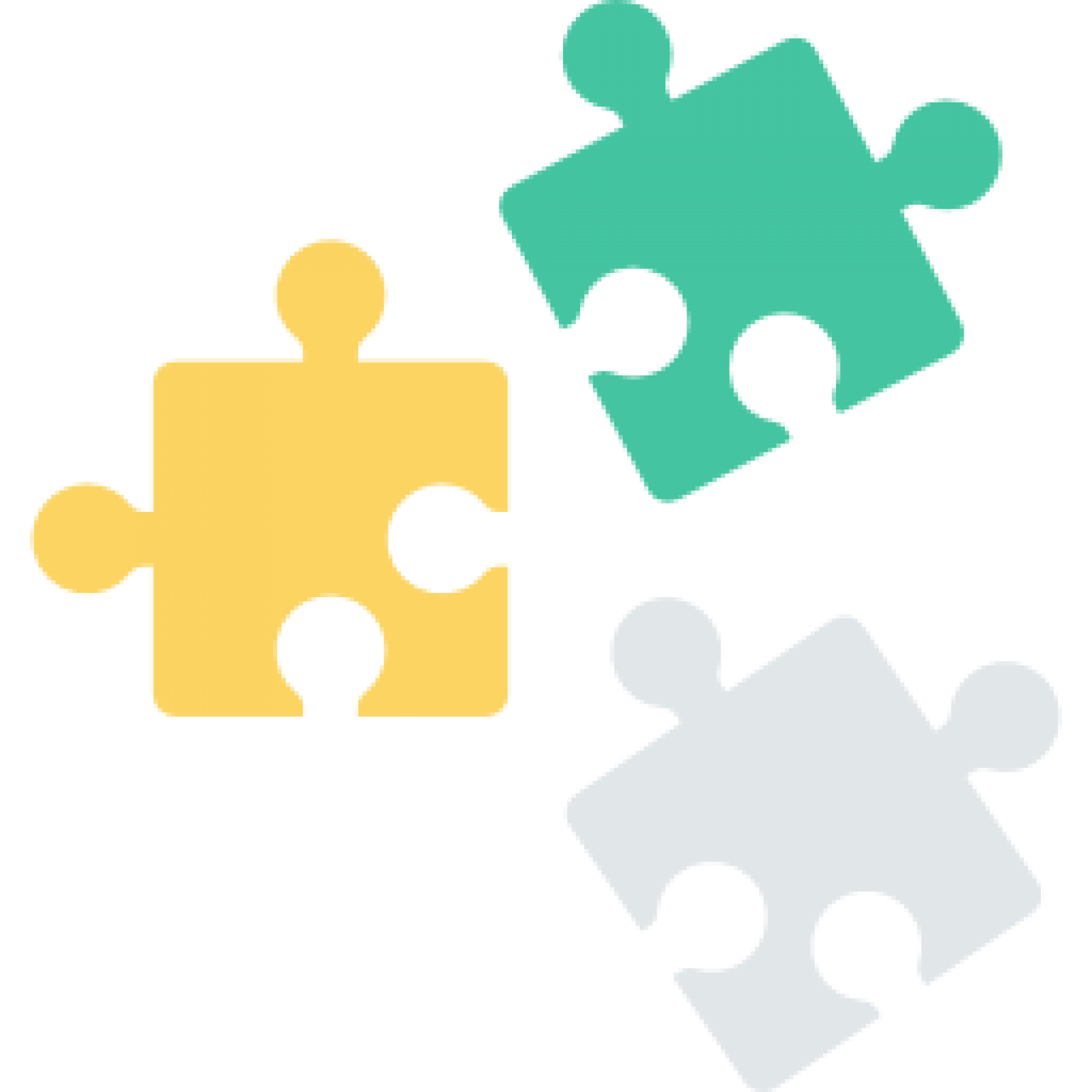 No Systematic Approach
Everyone has different style of formatting. Turns documents and excel sheets to mess.
Can't Analyse Data
You can't manage & assess risks, if you can't measure.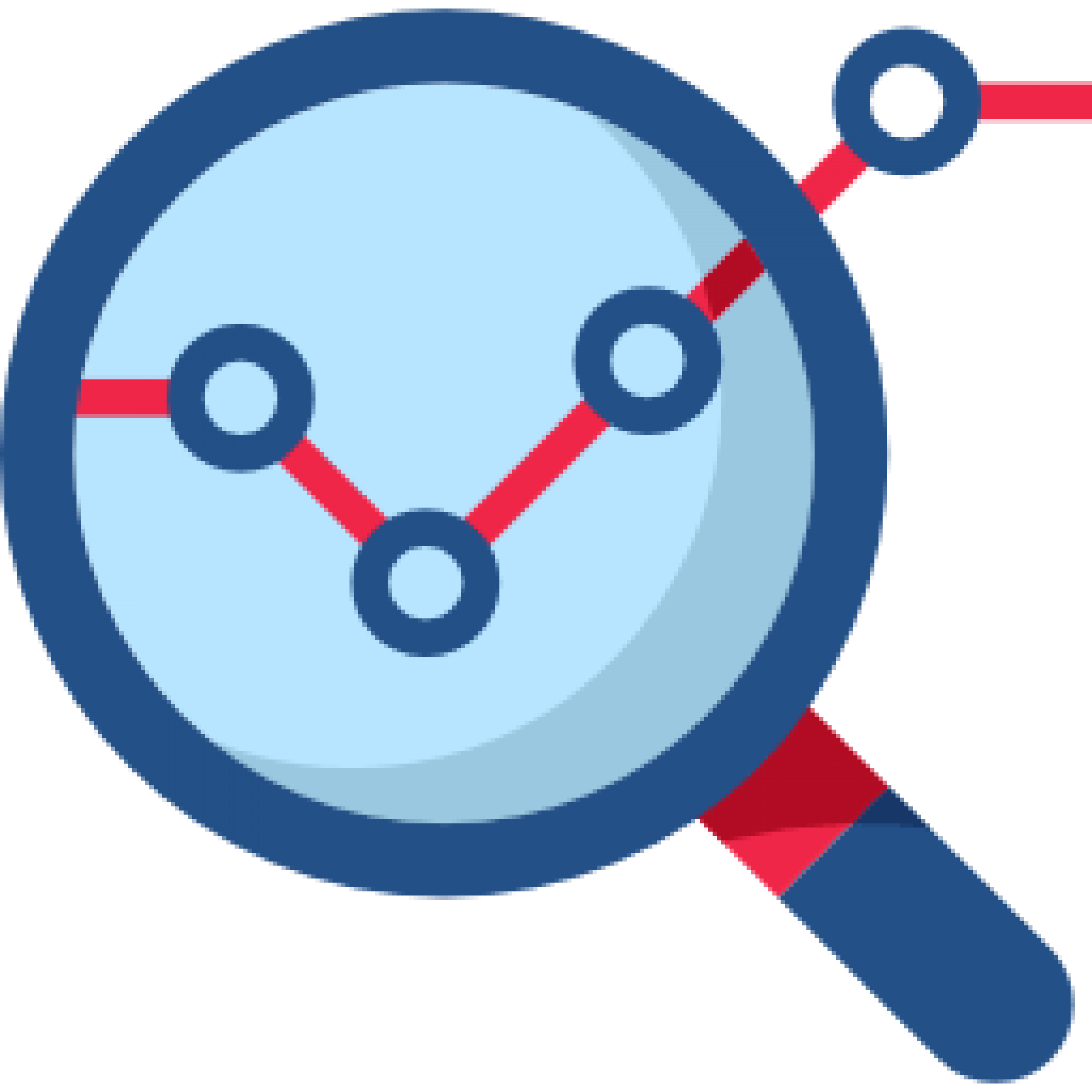 Business Dashboard
Get an overview of your whole operation in a single page view. We can tailor the views to meet your needs.

Connect to Third Party API
Connect your existing applications via API to our custom Laravel Application. CRM, ERP, Finance, WooCommerce or anything.

Generate Report
Generate real time report on the fly. Make decisions quicker and be more agile. Spend less time producing, more on analysing.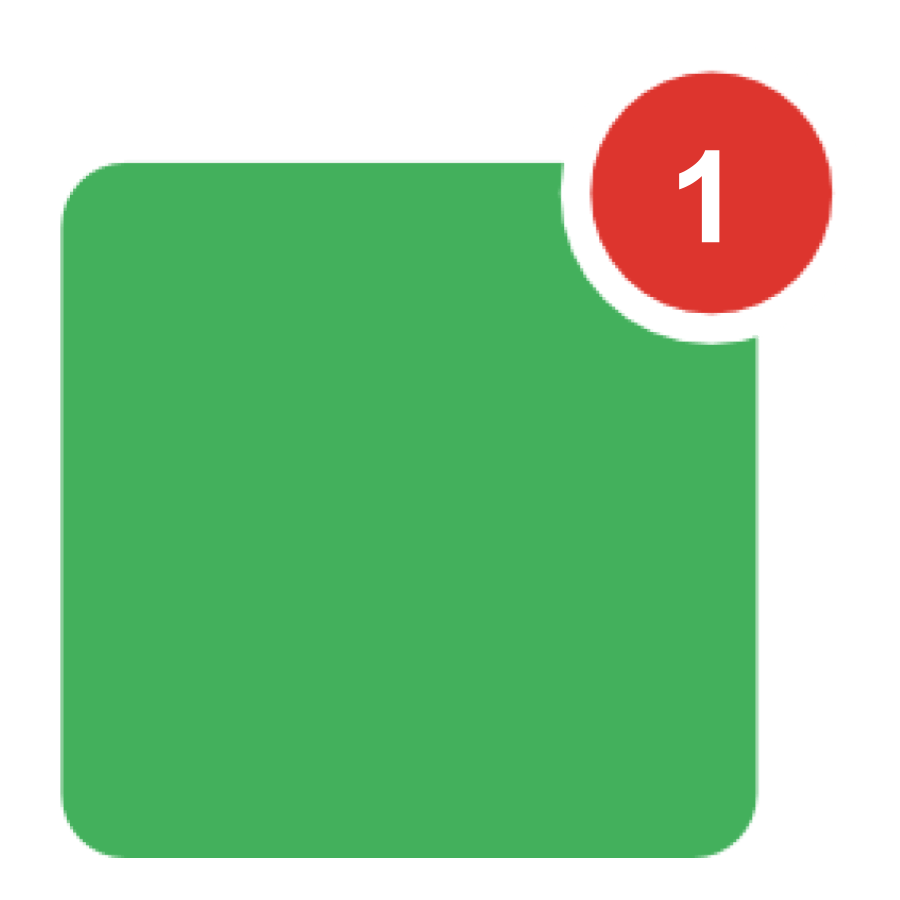 Real time notifications
Get notified for any important changes on your Laravel application. Prioritize what matters most and get on top of task

Content Management System
Build a custom CMS tailored to your needs. Reuse your existing publishing workflow and reduce the learning curve.

Anything you can imagine
Get help with your unique business requirements. Just tell us what you need. We will fulfill whatever you dream off.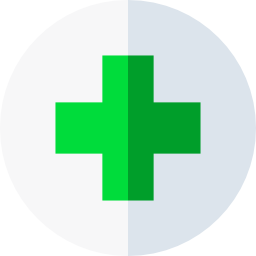 Stable Framework support
Laravel provide you with open-source PHP framework. Save up your time by eliminating the complex use of codes.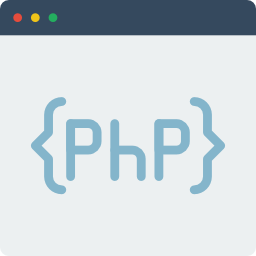 Open Source Php Framework
Cut your development cost with Laravel. It is a free of charge Php framework. So, you can save up your budget.

Secured Framework
Laravel makes authentication implementation very simple. Everything is configured for you.
Looking for a Laravel Expert?
Quality Content
This is International stuff! Great work Laman7. Thank you for sharing this. This would be really helpful for my customers
Basic is Good
When starting out a complex project, it's always best to start with the basic. This is it. The basic rule of web design I've been looking for. Thank you Laman 7
Perfect for Redesigning
I've been tasked to redesign our company website, then I can across this. I use it for my team. The communication barrier has greatly reduced amongst team members. At least now, we're working towards the same goal, as opposed to personal interest.
Outsource your Laravel project to us. Send us your requirement. We'll quote it for you.
Don't Struggle Alone. 
Let's S
o
lve
it Together.