Know what's
Wrong

With Your Website.
And possibly slowing down your digital growth.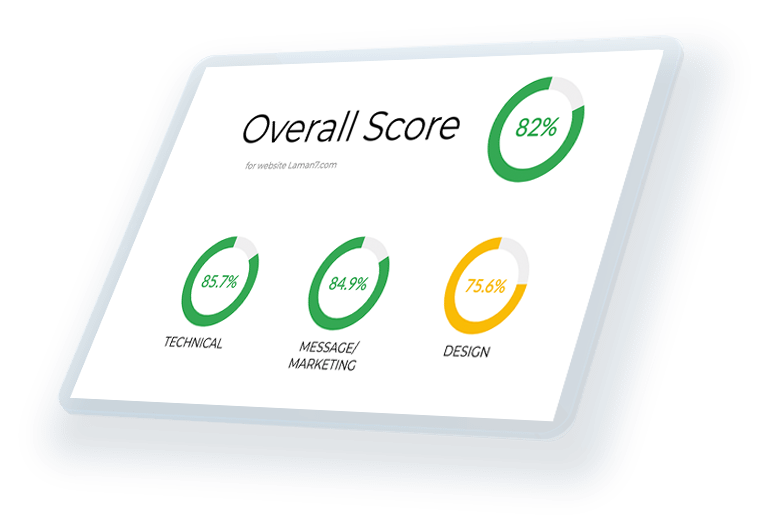 You invested thousands into your website only to find out the website doesn't help your business, to bring more leads, to communicate with audience and reflect your brand.
The Battle Starts Online
Your battle with your competitors starts online, not offline. You have to fight for attention, get the audience to like & trust you before they can commit or consider your solution.
The Man for the Job
I have been building website for 19 years, I've lost a fair share of web design jobs to second rate web designers. As someone who's passionate about website, I feel sad that they are not serviced well. It's my duty help your business to deliver better website. 
Identify Problems in your Website
Consider to Redesign Website
Know what works and broken
Want to improve your SEO
Want to Grow your Business
No Automation

, Just Manual.
That's right. We don't use automation tools to check the website (small bit). Pure laborious and earnest work, because you deserves the most attention. We will perform 51 Critical Check Points for 3 different areas.
Everything starts with the technical performance of your website. Speed, Security & SEO are rated.
It's never enough to slap on content and expect it to work. You need to be creating the right kind of content that drives traffic and revenue.
You want your website to be memorable, have sense of purpose, encourage action and looks sharp.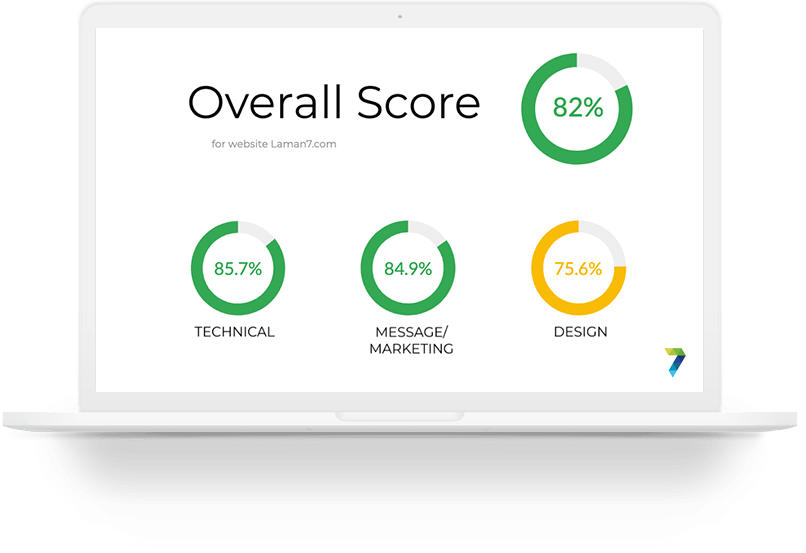 How We Created the Website Audit
Over the years, we've worked with hundreds of companies around the world and across all industries to help them achieve their most aggressive web design goals. 
We also perform R&D on web design, ensuring that we are always up-to-date and in the know. The data we collected in that time showed us the common characteristics the successful websites through best practise, universal marketing strategies and activities that yields the greatest bottom-line results.
It definitely is not for everyone. Do you fit in this category?
Wants more sales, get better ROI from marketing and activities. Ensure the company is running at optimal level.
Wants more engagement, get qualified leads and realign strategy. Reduce conversion objections.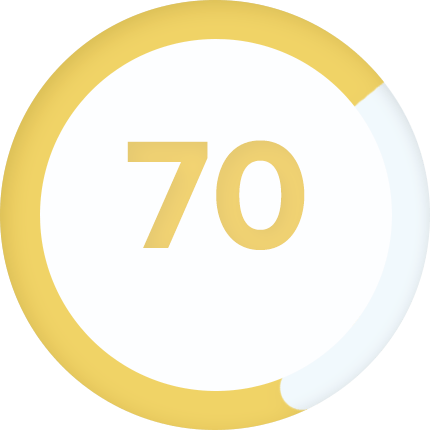 Unlock Your Organisation's Future Digital Sales & Marketing Success Now
Introductory Price, Normally $500
For Malaysian Bank direct transfer.