Challenge:

Realigning Branding Image
Outdated and Poor First Impression
When we first saw Mardec's website, we didn't know they are multi-million dollar company. The website look very dated. Mardec saw it as a problem to their brand image as a public-listed company and to attract investors.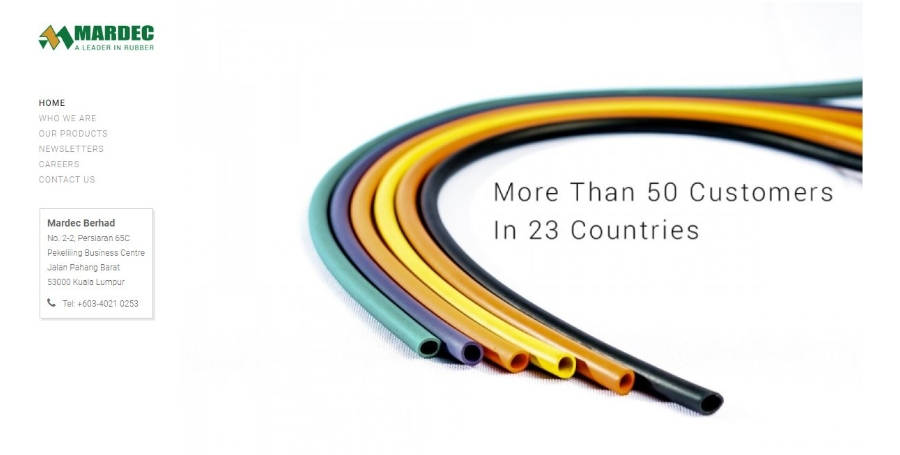 What we want to do is to excite and delight web visitors through appealing visuals. We transformed the content & structure to appeal to investors and attract potential customers. We used a lot of humanized images to make the website looks more appealing.
Website That Tells a Story
Putting the spotlight on the employees and workers through images helps to increase trust towards Mardec. The content of the website showcased a lot of credibility. The result is a fitting website for a public-listed company.
Want to Generate More Leads?