About Laman7
Meet YOur New
MARKETING Team
The dream Marketing Team you wish you had at your disposal.
Marketers That
Designs & Codes

Cares

For B2B companies, Laman7 is your Digital Marketing Partner that uniquely combines marketing, design and technical offering marketing-as-a-service.

Unlike traditional marketing agencies, we empower B2B companies with holistic approach, integrated data and classic strategies to drive more leads to website.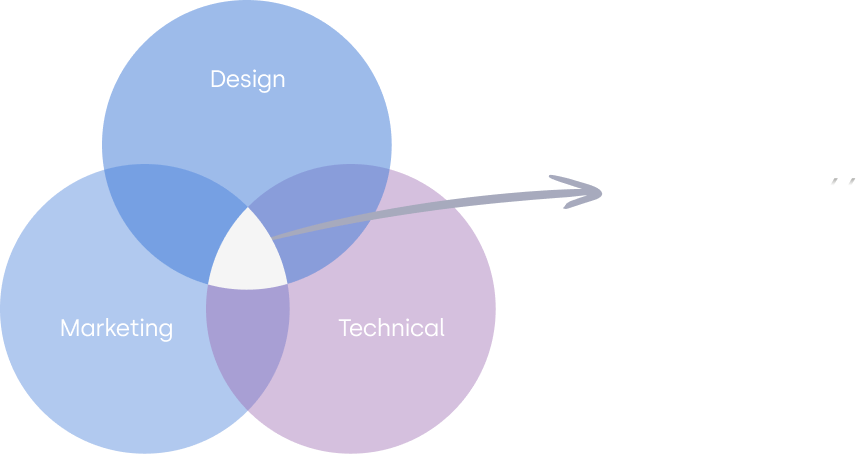 The
Story
2007
Started as a Web Design company. Made websites for Manufacturing, Property, Public Listed companies and SMEs.
2012
Expand the market to develop business IT systems for internal process flow
2015
Niching back to website development (drop systems development)
2018
Transition to a Marketing agency, focused on Web design and SEO.
2020
Selecting B2B companies as the only companies to work with. Offering website revamp, Marketing consultancy and Digital Marketing
2022
Offering holistic Marketing-as-a-service, Marketing Strategy, Web Revamp, SEO and Consultation.
Vision
To Help B2B companies to
scale their business
.
mission
Deliver consistent marketing results to clients so people
know, like, trust & Buy
Their Products.
People, Product, Profit

In that Order
Prioritizing the best for business outcome
At Laman7, we value relationships at every level of engagement, from vendor, client and end user. We focus on delivering human-centric design and marketing.
Products exist to solve human problems and have to be exceptionally great. Profits will trickle down when we get People and Products right.
Culture
Teams are highly positive and inclusive work environments where collaboration, respect, and support thrive. A positive mindset is the foundation for creativity, innovation, and high performance.
While we focus mostly on fundamentals, attention to detail is at the core of our approach, ensuring that we deliver the highest quality output to our clients, exceeding expectations and achieving outstanding results.
There is always room for growth and learning. Dedicated to staying at the forefront of industry trends, encouraging a culture of curiosity, experimentation, and learning from successes and failures.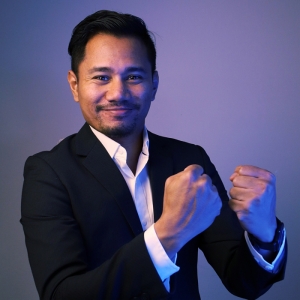 Edwin Masripan
CEO & Head of Strategy (Australia)
Engineer-Turned-Marketer: Connecting People with a Quiet Spark
Meet Edwin Masripan, the maestro of client strategy who turned a love for engineering into an art of connection.
With an 18-year groove in the marketing dance, Edwin's journey has been anything but ordinary. Originally a quiet engineer, he found his passion not just in solving technical puzzles but in weaving the threads that link people's hearts and minds.
Imagine a world where analytical prowess meets a penchant for human behavior – that's where Edwin thrives. His engineering roots fuel his meticulous strategies, while his uncanny listening ability turns clients into lifelong partners.
Don't let his soft-spoken demeanour fool you; Edwin's wit and charm are the secret sauce to his success. With every connection he fosters, he's a walking reminder that innovation starts when people unite.
Close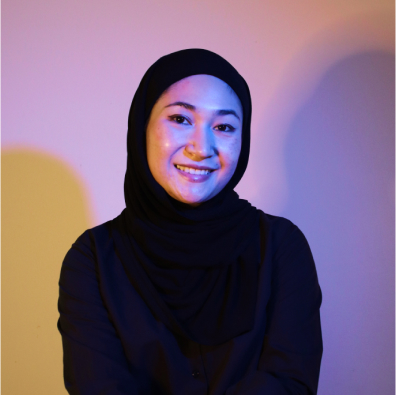 Aisyah Rozi
Creative, Sales, Operation Director
From Architect to Web Sorceress: Coding, Marketing, and Sales Maven
Aisyah Rozi's tale is like a plot twist in a tech-fueled adventure. Starting as an architect, she swapped blueprints for pixels and embraced a world of web design, marketing, and sales. A coding virtuoso since she was 15, her fingers waltz across keyboards like they're on a mission.
With persuasive powers that could sell ice to polar bears, Aisyah is a marketing maven. Her knack for crafting campaigns that could make even a robot crack a smile is pure genius. And when she's not designing digital delights, she's wielding her sales sorcery, turning sceptics into die-hard fans.
But wait, there's more – Aisyah's attention to detail is as sharp as a laser-guided pixel. Blame her architect's past, but she's all about ensuring each pixel and code line has a purpose. She's the ultimate task-focused tornado, spinning through projects with style and precision.
Aisyah Rozi's journey from architectural blueprints to digital daydreams is like a high-speed rollercoaster for geeks and creatives alike. Her story shouts, "Embrace change and conquer it!" As she code-waltzes through websites, sprinkles marketing magic, and casts sales spells, Aisyah reminds us that the road less travelled often leads to the most exhilarating destinations.
Close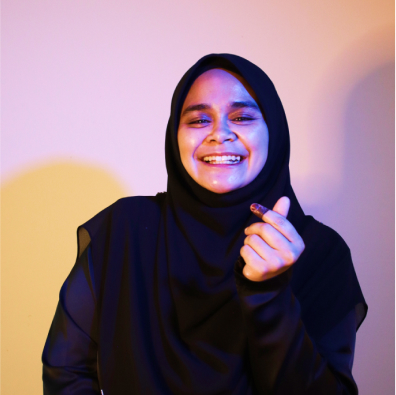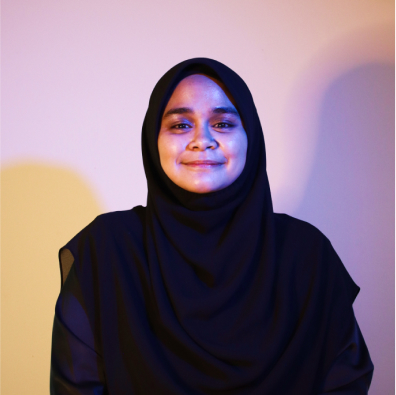 Diyanah Yunus
General Manager (Malaysia)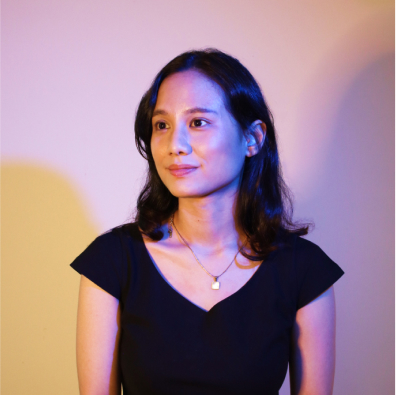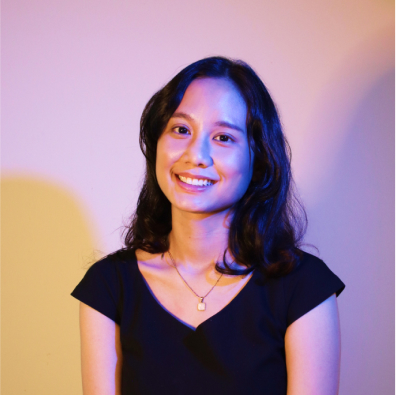 Zafirah Zahari
Designer, Marketer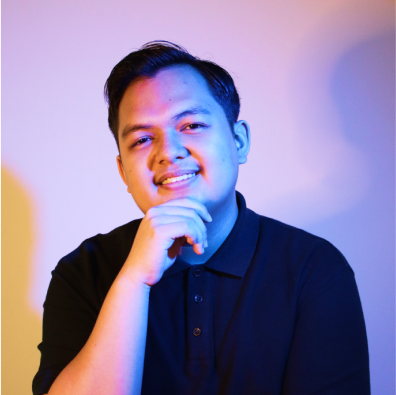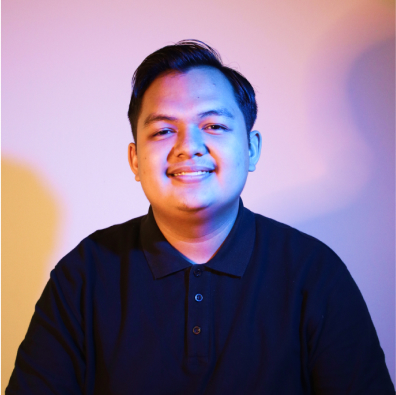 Iqbal Harith
Developer, SEO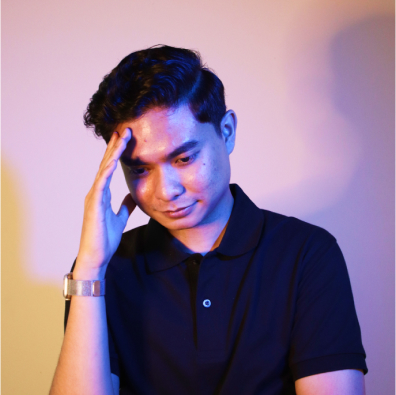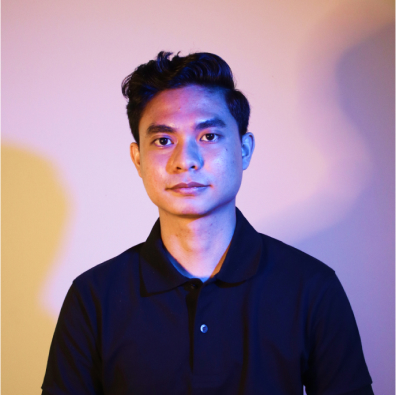 Company Information
Head Quarter
42 A, Jalan Tengku Ampuan Zabedah A 9/A, Seksyen 9, 40100 Shah Alam, Selangor
Perth
212 Fulham St, Cloverdale WA 6105, Australia
Paid Up Capital
RM 100,000