Making Good Companies Look
Great

Online.

We revamp websites so it gets clicked.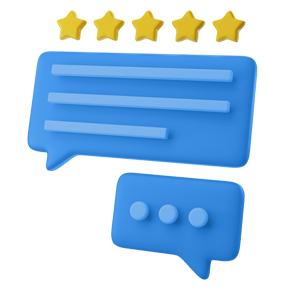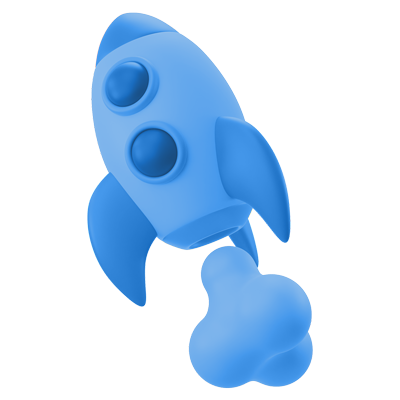 The Challenge
Most Corp Websites are Confusing & Complex.
The content are competing against each other. Messages are not relatable to visitors. Which makes the visitor think hard and turn to competitors.
The Solution
Make it Simple & Fun for People To Use.
We simplify your corporate website content and do custom designs, making it easy to digest, playful and interactive!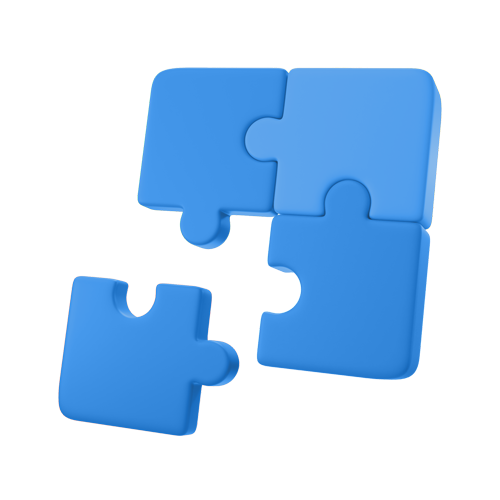 Simple.
Fun.
Simple.
Creative.
Simple.
Growth.
Weird.
Growth.
Growth.
Growth.
The Simple Plan.
Learn about your business and website challenges, then plan the next steps.
Simplify and standardise the design so that visitors know how to navigate without GPS.
After web launch, we'll attract like-minded people into the website so you can win more sales.
Win friends and influence people using basic psychology.
View Services
Clients

Hey Geng,
We're marketers that designs and codes. We've been doing this for the last 19 years. While other designer based on their preference, we use human behaviour and psychology to get more clicks. More clicks, more wins.

We revamp websites for companies that demands bigger ROI from their existing website.

Ministry of Transportation
Redesigned for lasting engagement and maximum usability.