Web Design Company Malaysia
Generate Leads from


Your Website
(or your competitors will)
Here's how my inbox look like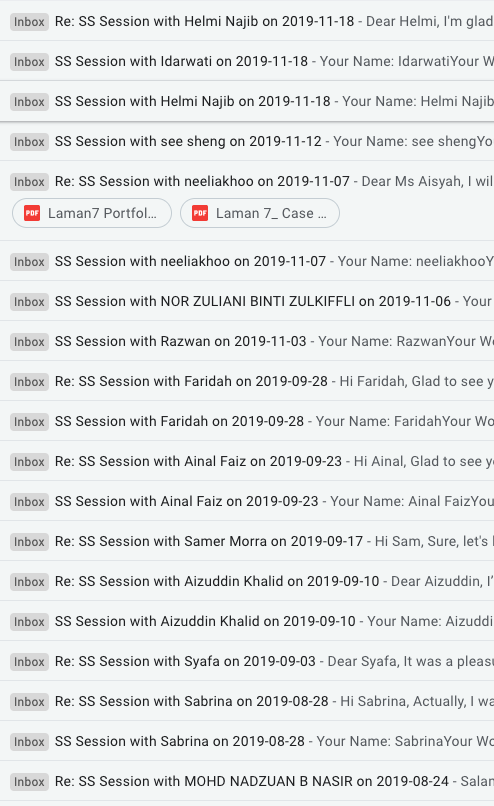 and I didn't even pay for this. No Ads at all.
Your Web Design is an


investment
Web Design Malaysia. You went through many web designers websites but still couldn't find a suitable web designer.
Let's address the immediate questions. 
What can a website do for my business? How can it tie to my marketing strategies? Will it make my business look good? Most importantly, will it be expensive?
Answer: I don't know. What I do know is, nothing will happen if you don't take action.
The biggest challenge in Web Design is not building or designing it. It's making sure that it continually delivers Leads, entertain people, or deepen the bond with your customers, day in day out, without failure.
Look at your competition.
Are they beating you? Are they outsmarting you? Is their website 'cooler'? Do they win all the sales out there? Are they hogging all the attention? Would it be better if its you?
Look at your customers.
Are they well served? Can you do more for them? Can they afford to pay more for your valued services? Have reached out to the rest of the target group? You can do better.
This is what we do best, designing and delivering Scalable, Repeatable and Predictable Leads Generating Machine. We help businesses, corporates and government agencies to get better value from their website investment.
We are not just web design Malaysia, but a designer that cares.
your website  should do these and more..
Generate Leads
Your website is a 24/7 Sales man. It should get leads even when you are resting and turn researchers to ready buyers.
Increase trust
Make your visitor fall in love with your story, explain what you do clearly and help your customers closer to success.
improve awareness
Get better ranking on Search Engine and higher web traffic even when you not are spending money on advertisements.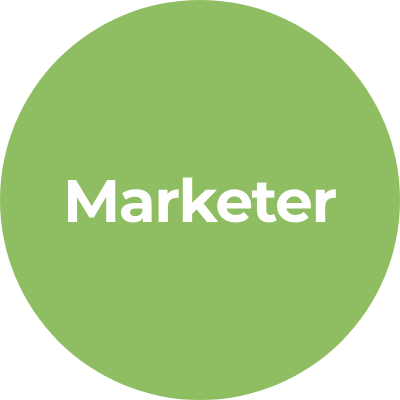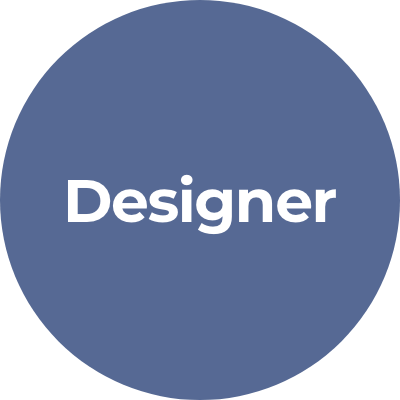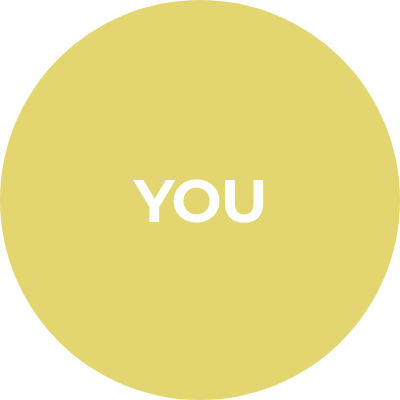 When Hero meets
Marketer-Designers.
You are the hero, we are just helpers. You steal the thunder, we're here to catch you. We are the "man in the chair". We are hybrid of Marketer & Designer. We'll help design purposeful user flow and use the right words to capture audience.
Generate leads even when you are resting, and probably be the best sales man you can ever have. Turn curios visitors into ready buyers. →
Get free traffic from Google and other search engine. Attract more visitors, build audience and gain trust. Dominate the market.→
Cyber attacks on website is growing rampant as more AI is created. Avoid getting hacked, make it secure, have backup and the ability to restore anytime. →
Paid Media Ads

coming soon
Struggling to make Facebook ads and Google Ads? Great. This service is for you to capture attention without waiting to be ranked on Google. →
You won't speak to a salesman, you speak to our Creative-Marketing Team.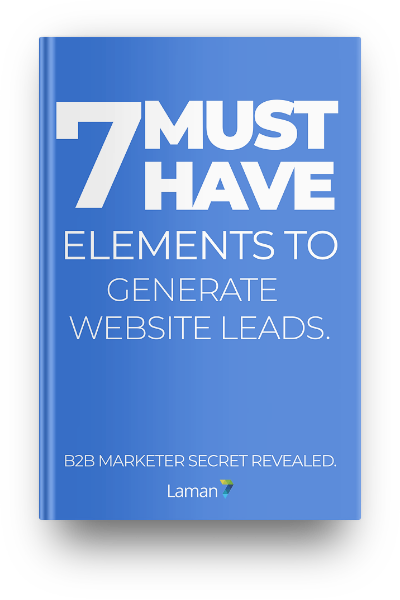 Don't Hinder Growth,


generate more leads.
We employ no salesman, we are not pushy, we are here to listen. Web design Malaysia. There are hundreds of capable web designers, but it boils down to these questions:
What do you want from your website?
What is your Marketing goal?
Do you believe in your products?
Do you know your customers well enough?
Here's what we are not.
We are not here to make quick profit by outsourcing the job. We care about our work and the impact on your business.
We are not a big team. We keep it tight and we specialise in our craft. We don't take every job at our doorstep.
What we are.
We are partners, equal and always have the best interest for your business. We want a great working relationship with you.
Now that is clear, learn about Laman7, our web design service or read our blog.
Awesome website developer! It was the best working experience with you guys!
Laman7 helped us ranked on Google from page 3 to now no 3! That's a big jump that none of us would know how to do it. They were efficient and helpful brainstorming with our marketing strategy for the website. Good luck to you guys!
Great experience with Laman7 team! They served us well with full commitment. Will definitely come again after this
Less is more at best. Clean and neat, simplicity is the main theme for optimized user experience without jeopardizing functions. Highly recommended developer. MCOBA Football League website couldn't be any better.
So happy that dah siap semua. Good job Laman7. Love everything about the web
It's a great experience to be working on our website projects with Laman 7. They were very professional, time-efficient and helpful throughout the development of our websites. Their services are highly recommended. Thank you.
alhamdullilah okay. Sangat berpuas hati sebab boleh dibawa berbincang. Terima kasih ya sebab banyak membantu untuk hasilkan website kami ni