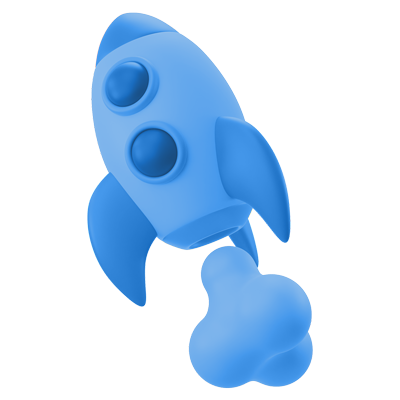 The Challenge
Most Websites are Confusing & Complex.
Every content is fighting for attention. Visitors tried to read, but it's too overwhelming. They leave the website. Does this happen to you?
The Solution
Simple, Fun and Persuasive Web Design.
Website design should be easy to scan, to use, interact and promote actions. The goal of any website should be to intensify visitors desire to do business with them.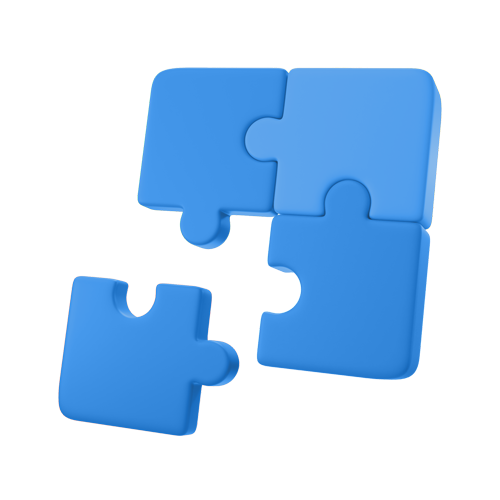 Simple.
Fun.
Simple.
Creative.
Simple.
Growth.
Weird.
Growth.
Growth.
Growth.
Persuasive Web Design.
Learn about your business and industry challenges, then plan the next steps.
Simplify and standardise the design so that visitors know how to navigate without GPS.
Promote the website to more like-minded visitors, persuade them and win sales.
Build website that persuades visitor to take the next steps.
View Services
Clients

Hey Geng,
We're marketers that designs and codes for 21 years. While most designer work based on their preference and make it pretty, we don't. We use human behaviour and psychology to get more clicks. In turn more wins.

Want big wins and higher web design ROI?
Work together with Award Winning Web Design Malaysia.

Ministry of Transportation
Redesigned for lasting engagement and maximum usability.