Web Design Company Malaysia
Generate Leads from


Your Website
(or your competitors will)
Here's how my inbox look like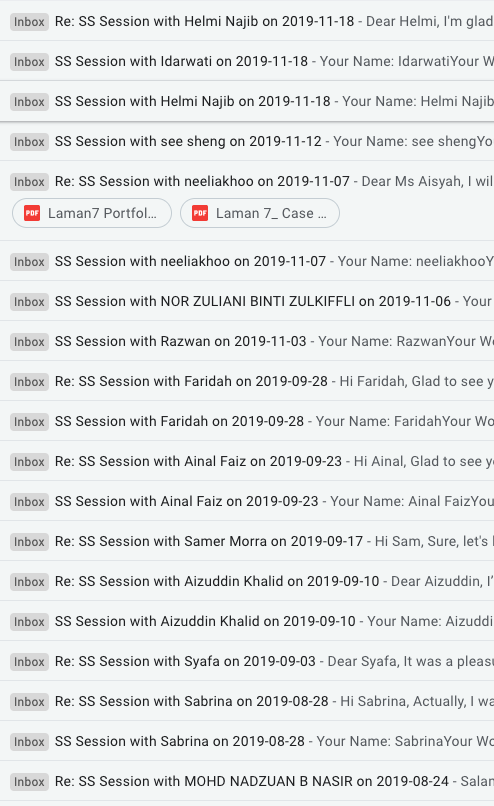 and I didn't even pay for this. No Ads at all.
Your Web Design is an


investment.
The problem we all (businesses) face, Not Enough Leads. Without leads, you can't deliver your sales pitch, thus reducing your chance to win deals and capture more revenue. Without revenue, you can't hire more people. You hinder growth.
Your website is the first interaction with your customers. Having a pretty website is not going to gain trust. You have to give what they want, deliver value & position yourself better than your competitors.
This is what we do. We design & develop website that delivers Scalable, Repeatable and Predictable Leads. We help B2B, Corporates, Industrial, Engineering, Property & Government Agencies.
your website should do these and more..
Generate Leads
Your website is a 24/7 Sales man. It should get leads even when you are resting and turn researchers to ready buyers.
Increase trust
Make your visitor fall in love with your story, explain what you do clearly and help your customers closer to success.
improve awareness
Get better ranking on Search Engine and higher web traffic even when you not are spending money on advertisements.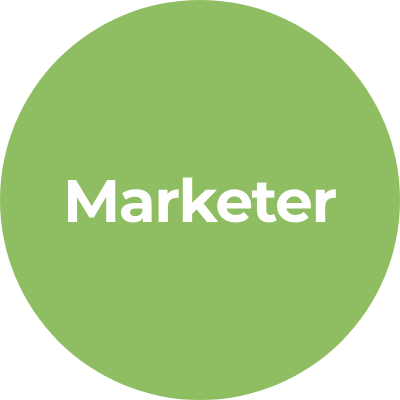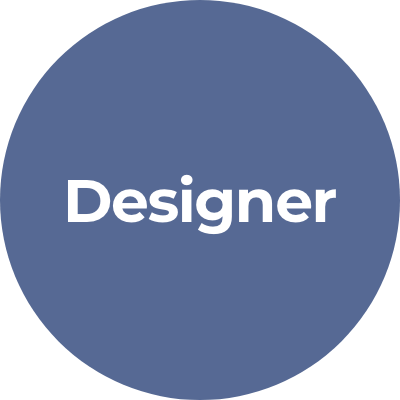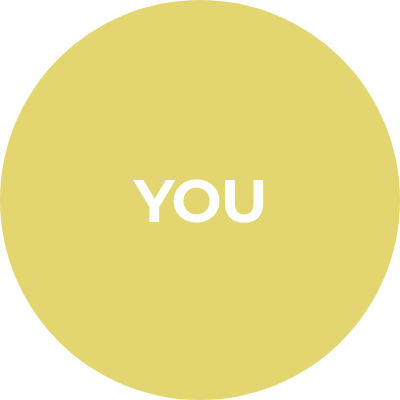 When Hero meets
Marketer-Designers.
You are the hero, we are just helpers. You steal the thunder, we're here to catch you. We are the "man in the chair". We are hybrid of Marketer & Designer. We'll help design purposeful user flow and use the right words to capture audience.
Generate leads even when you are resting, and probably be the best sales man you can ever have. Turn curios visitors into ready buyers. →
Cyber attacks on website is growing rampant as more AI is created. Avoid getting hacked, make it secure, have backup and the ability to restore anytime. →
You won't speak to a salesman, you speak to our Creative-Marketing Team.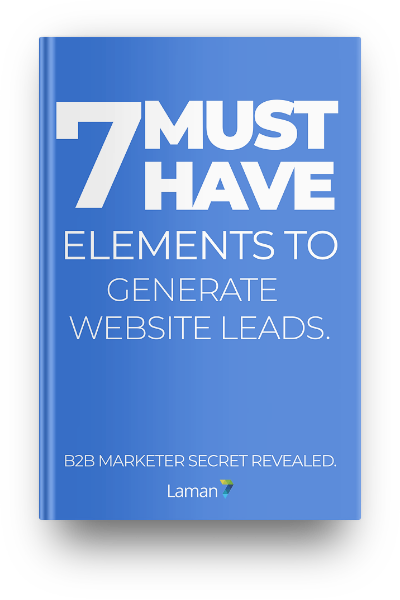 Don't Hinder Growth,


generate more leads.
We employ no salesman, we are not pushy, we are here to listen.