Turn web design
to
SUCCESS

—
We believe growth happens when all marketing strategy are in perfect harmony. It starts with your website. Because there is no point in building a website if it does not support your business.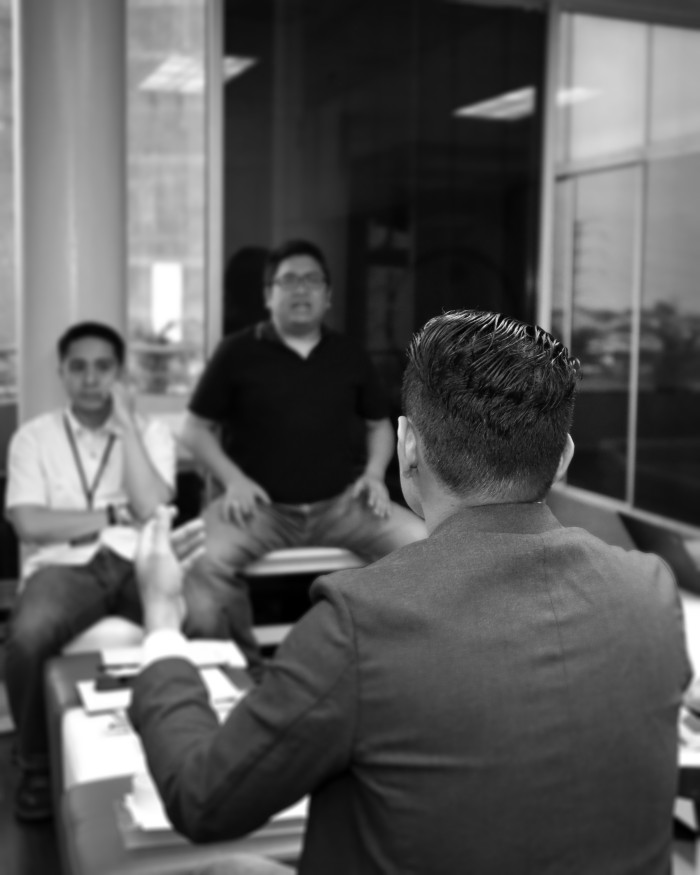 We
listen

to you, understand your

challenges

, only then we know if we can help you.
— Edwin, Founder of Laman7
Do You Wish to attract




Ideal

Customers?
1 Do you want more leads from your website? Do you want to improve relationship with visitors?
2 Do you want an unfair advantage against your competitors?
3 Are you doing marketing the right way or just testing to see which sticks?
4 Does your message confuse your visitors, prospects and customers?
5 Are you skeptical about digital marketing from a negative experience?
6
Don't know what's wrong with your website design?
7 Do you want to grow your brand?
Yes?
We can help you design your website the right way.
Typical way to
redesign a website
Small Medium Enterprise
1
Browse through website and capture the pretty ones.
2
Find a web designer who can do the work for almost free. (Cheapest)
3
Celebrate your savings in marketing. Horray!
4
Wondering why it's not converting traffic, from visitor to buyers.
5
Attend more marketing seminars to learn about Facebook & Google Ads.
6
Spend more money in ads. Not getting predictable results.
7
Thinking about revamping the website because it's 'outdated'.
Berhad & Government
RESULT: Lost of opportunities, poor performing website, wasted marketing budgets & efforts.
Right Way to
Redesign a Website
1
Audit the current website. See what works, what doesn't.
2
Create a
strategy
,
story
and define the
goals
you want the website to achieve.
3
Build content & website around website strategy and story.
4
Empower the sales team & marketing team with consistent & effective story.
5
Replicate the story on other marketing channel, email, social media.
6
Add more content to generate more leads, better google ranking.
7
Measure the outcome and adjust marketing accordingly.
RESULT: Web Design Generate More Leads, Happy Clients, Successful Business.
Results from


Our Customers.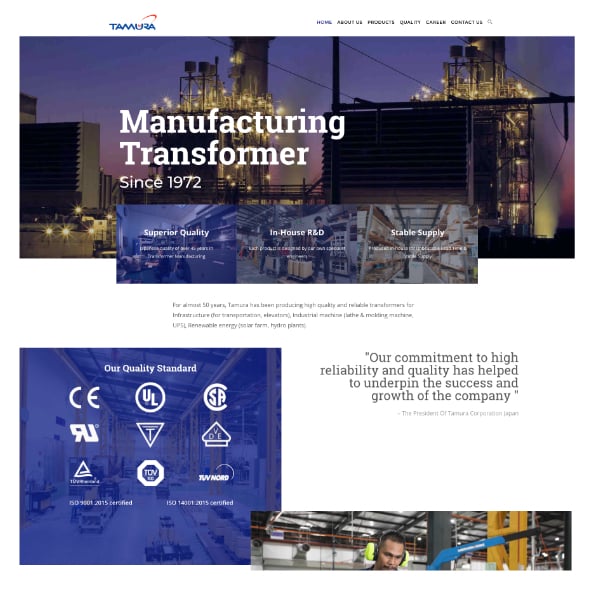 TAMURA: GREW RM 10 MILLION & 3 MONTHS BACK ORDERS.
Challenge Outdated website, poor content messaging, low SEO rank.
Process Strategise the goal & the content, do photoshoot, redesign the website.
Result Top 3 for Keywords Google search, x4 more traffic, x5 leads generated.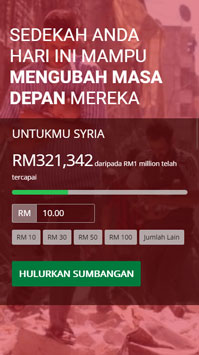 MVM: GAINED RM321K WITHIN 3 MONTHS OF LAUNCHING.
Challenge New campaign, no angle to attack.
Process Strategise the goal & the content, do photoshoot, design the website.
Result Closed over RM 300k from website.
We employ no salesman, we are not pushy, we are here to listen.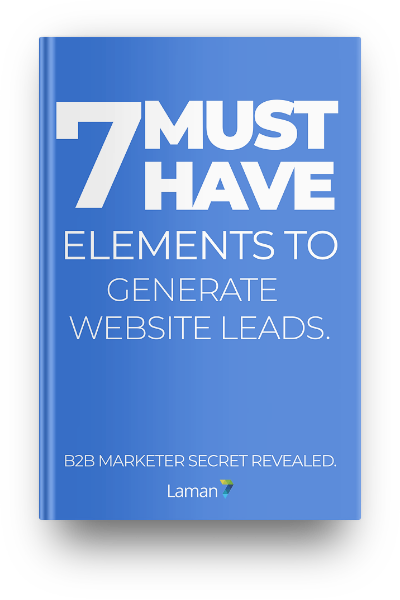 Free ebook to help b2b


generate more leads. Website that doesn't do anything to help your business grow.
Wasteful marketing budget with so-so performance.
Syok Sendiri looking website that is slow loading, unoptimized and unattractive.
Competitors win you customers before you have any chance.
Website that is designed to generate more leads for your business.
An effective marketing playbook that you can use for other channels.
Eager prospects who can't wait to make the purchase.
Predictive, Scalable & Repeatable sales revenue source.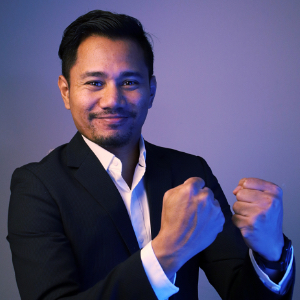 Will the new redesign website definitely generate sales for me?

I don't know.
Here's what I do know. I've tried a hundred different marketing tactics, paid Facebook Ads, Google Ads, blogging, SEO, attended many seminars, became speaker, appeared on TV & Radio and burned through thousands of dollars.
Do you know what works? the Right Website.
I performed a marketing audit, changed my marketing strategy and craft better message. I have turned from a 2 leads per week web design agency to 15 (that's enough for our size).
In Strategy Session, we'll discuss what you need to know about your customers, their pain and gain, what can you do to help them and use these points as your story. We then build a website around it.
No. There is no point building anything without thinking and laying out the plan.
It deepens how big of a challenge you want to solve. We have a starting price. Most of the time our customers are able to recoup the investment in less than 6 months.
Our strategy has helped us grow our business. It works for our customers. It may work for you too.
Awesome website developer! It was the best working experience with you guys!
Laman7 helped us ranked on Google from page 3 to now no 3! That's a big jump that none of us would know how to do it. They were efficient and helpful brainstorming with our marketing strategy for the website. Good luck to you guys!
Great experience with Laman7 team! They served us well with full commitment. Will definitely come again after this
Less is more at best. Clean and neat, simplicity is the main theme for optimized user experience without jeopardizing functions. Highly recommended developer. MCOBA Football League website couldn't be any better.
So happy that dah siap semua. Good job Laman7. Love everything about the web
It's a great experience to be working on our website projects with Laman 7. They were very professional, time-efficient and helpful throughout the development of our websites. Their services are highly recommended. Thank you.
alhamdullilah okay. Sangat berpuas hati sebab boleh dibawa berbincang. Terima kasih ya sebab banyak membantu untuk hasilkan website kami ni