SDG Centre KL
A Digital Platform for Sustainable Development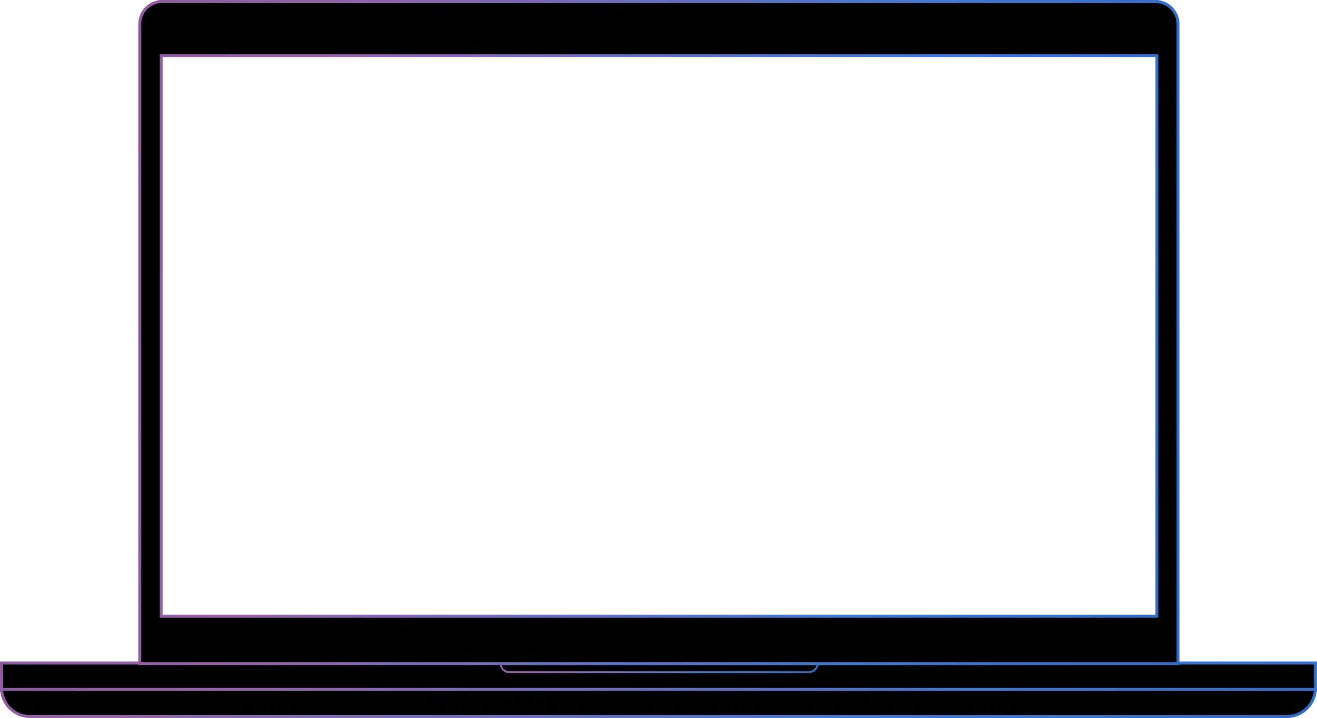 About Project
Kuala Lumpur is Malaysia's first city to implement Sustainable Development Goals, a framework by United Nations to offer a better livelihood for citizens. Commissioned by DBKL, SDG Centre Kuala Lumpur is a platform to showcase the city's commitments towards SDG. SDGCKL frequently hosts conferences and collects data from the community to catalyse actions and document the city's SDG efforts.
Industry
Non-profit Public Organisation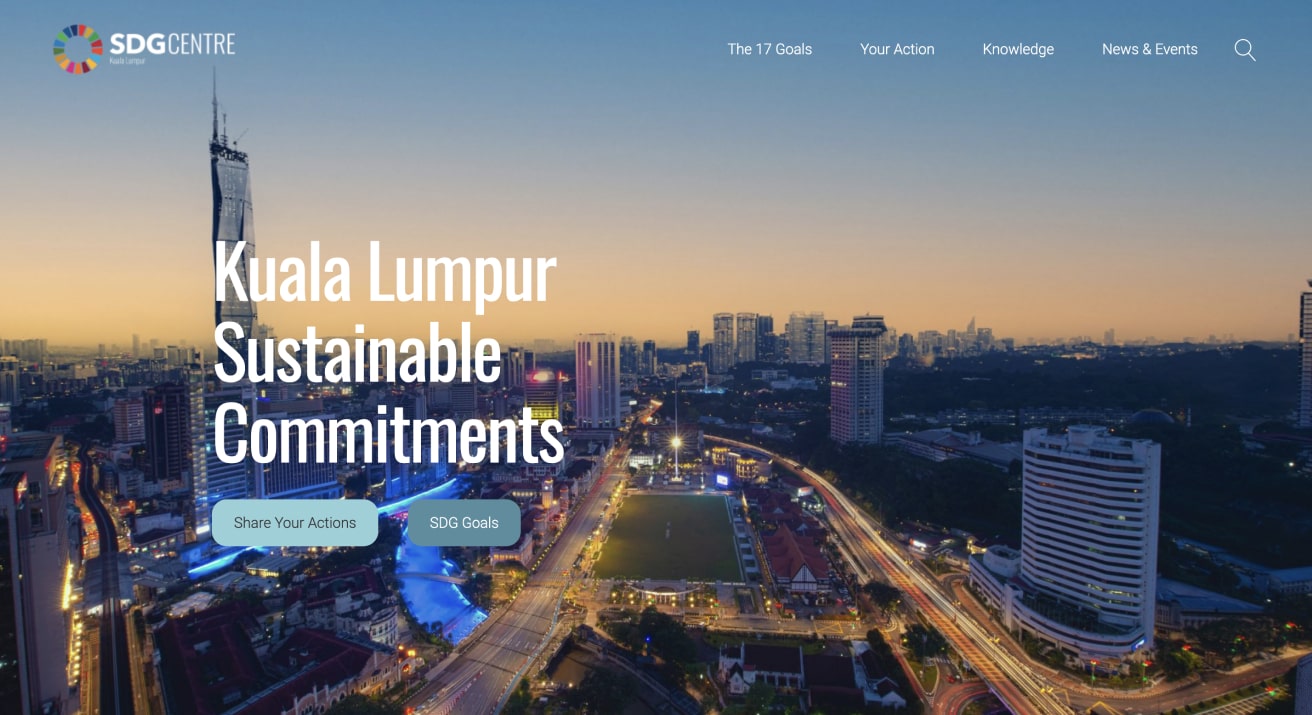 Situation
However, SDG implementations rely heavily on community inputs and discussions from the bottom up in order to come up with meaningful efforts.
This means that SDGCKL needs to reach out to a wider audience and encourage more participation from the community and local industry experts.
Challenge
To address this challenge, SDGCKL needed a digital platform to act as a twin of their physical centre. This platform would allow SDGCKL to reach out to a broader audience, educate the public about the SDGs, and encourage more participation from the community.
We knew this was a unique challenge, as no existing platform could meet SDGCKL's needs.
Plan
We had to dive into the Centre's needs and activities to come up with solutions that would support their needs for years to come.
This platform needs to be easy to digest and explore. We wanted to ensure that anyone could learn about the SDGs, regardless of their background or knowledge level.
We turned a content requirement from client into a working, cross-referencing information architecture that would help readers connect the dots to a bigger picture.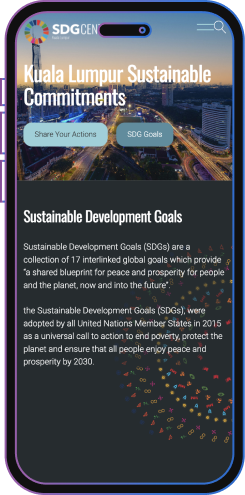 Outcome
As a result of our work, we developed a digital platform that is both informative and engaging. The platform is easy to use and navigate, providing visitors with a wealth of information about the SDGs. The platform has also been designed to encourage interaction and participation, and it has already been used to host a number of successful conferences and events.
We are proud to have played a role in developing this important platform. We believe that it will be a valuable resource for SDGCKL and the city of Kuala Lumpur as they work to achieve the SDGs.