Your website is the face of your business. It's important to choose a website design style that represents your company in the best way possible.
A website is the cornerstone of any business. It's the first impression customers have of your company and it's where customers go to learn about your products and services. So, what style of website should you choose for your business?
Before we go deeper, 2 things must be ironed out, the purpose of the website and the function of design for the website.
1. The purpose of any website is to convey valuable information so that visitors can take the right action. Websites must answer thoughtful visitor questions. Learn more about website objectives.
2. The function of design for the website is simply to elevate and give priority to the content.
In short, without proper content and the right message, your website is a piece of art. It's only valuable to people who know how to appreciate it. And that's not what we want from a website. We want leads and sales.
You might always want to consider a website marketing strategy.
With that out of the window,
Here are seven website design styles that can help make your business POP!
1. Realism Web Design Style
Realism is a popular web design style that emphasizes accuracy and realism in the design of a website. This style is often used for websites that are intended to be used as physical products.
Websites that use this style may feature high-quality graphics and photos and may be designed to look like actual websites found on the internet.
Realism web design style is great for physical products like shoes, sofa etc.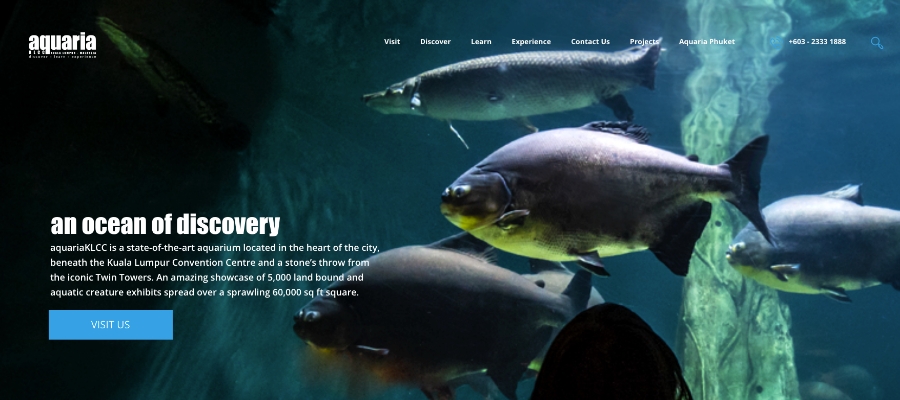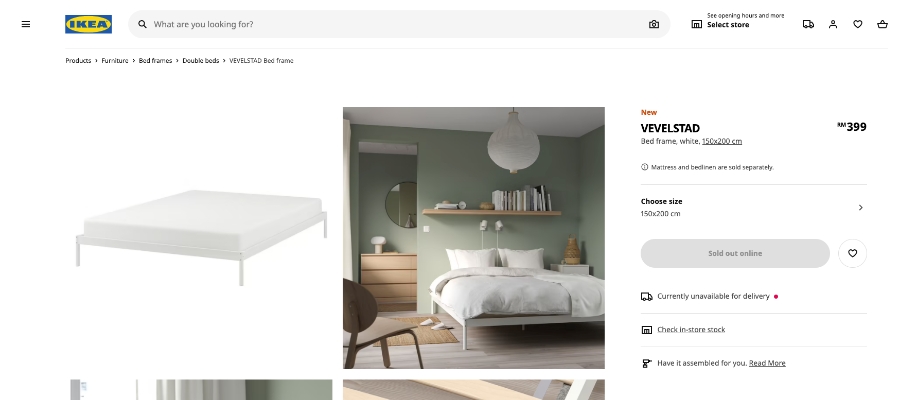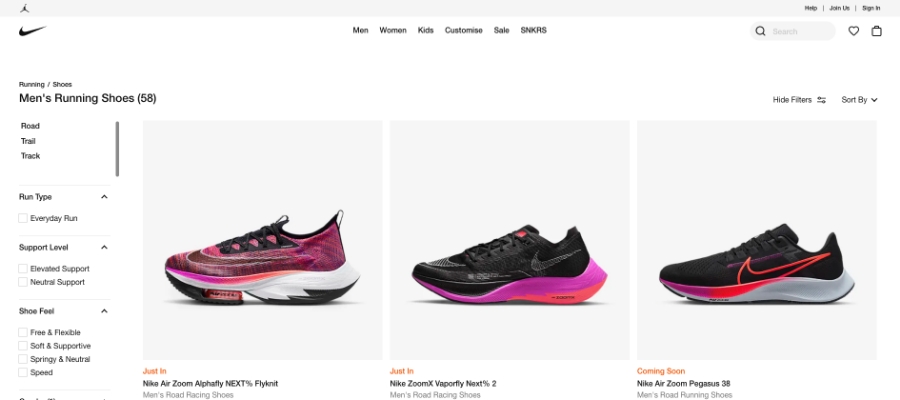 2. Typography Web Design Style
Typography web design style is focused on using Typography as the main element for the website.
Typography in web design is similar to print design but requires certain considerations to ensure legibility on all screen types. Typeface, type size, color, line height, and letter shapes are some of the factors within typography that must be carefully balanced to provide a pleasant reading experience.
The advantage of using typography is that the website loads quicker. However, writing such websites are proven to be difficult.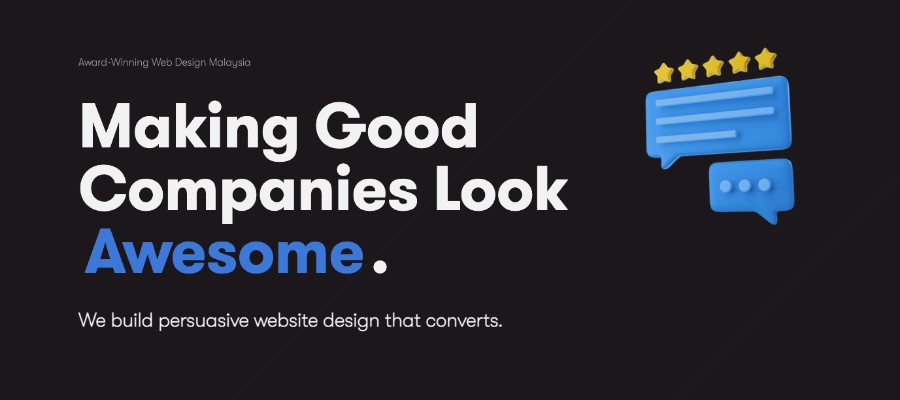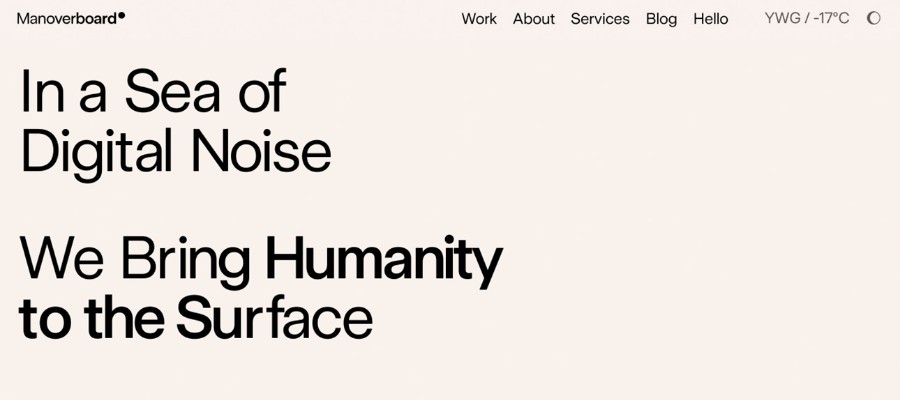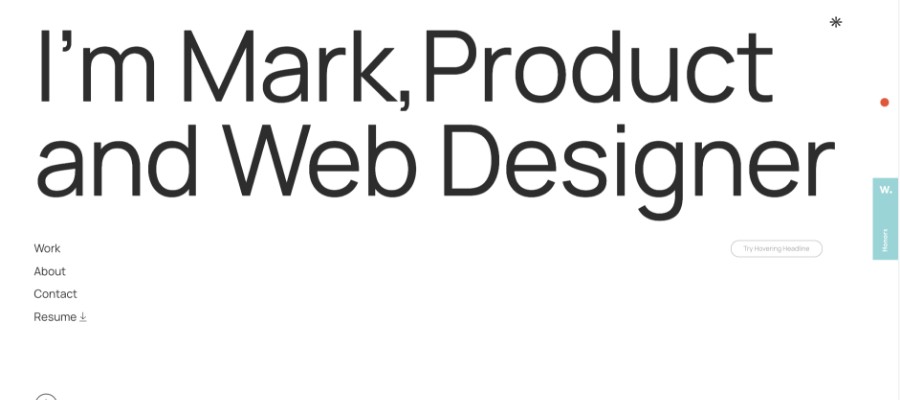 3. Flat Design Style
Flat design is a popular website design style that is often used for minimalist or modern websites. Flat design is typically characterized by a lack of ornamentation and a simplified, modern look.
This style is popular because it is easy to create and can be adapted to a variety of different types of websites.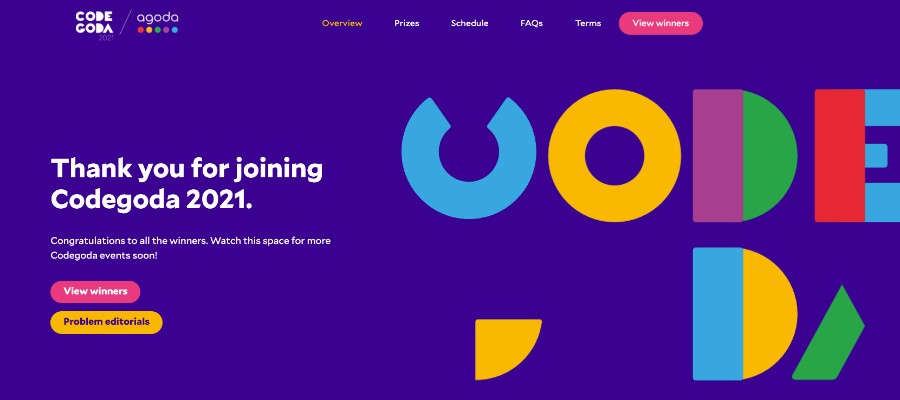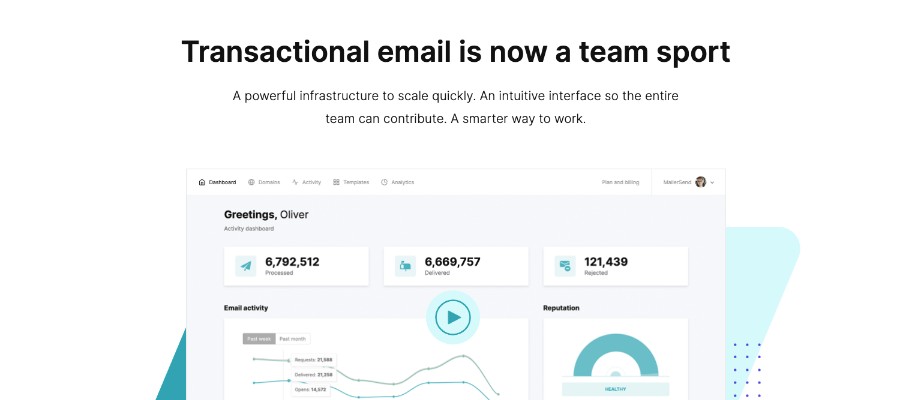 4. Geometric Web Design Style
Geometric web design style is a popular web design style that is often used in modern websites. It features clean, simple designs with a focus on geometric shapes and patterns. This style is often used to create a modern and sleek look for your website.
Isometric web design style is a popular choice for websites that want to create a modern and sleek look. This style uses geometric shapes and lines to create a stark, yet sophisticated look.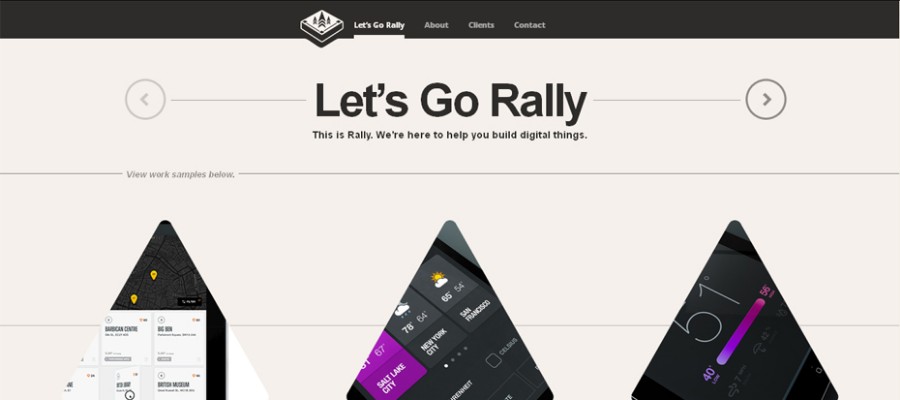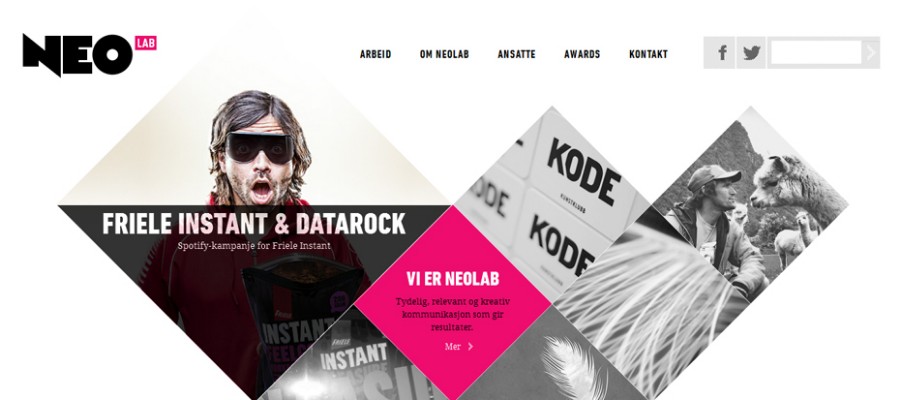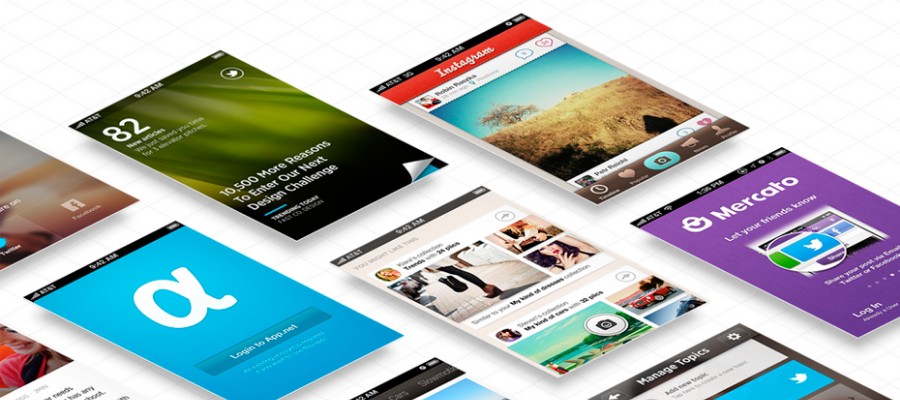 5. Freehand Web Design Style
Freehand web design is a popular web design style that is often used by small businesses because it is easy to create a website with this style. Freehand web design is simple, modern, and easy to modify.
Freehand web design style is a popular and modern web design style. It is characterized by a minimalistic and clean design with a focus on the content. This style is perfect for businesses that want to stand out from the competition.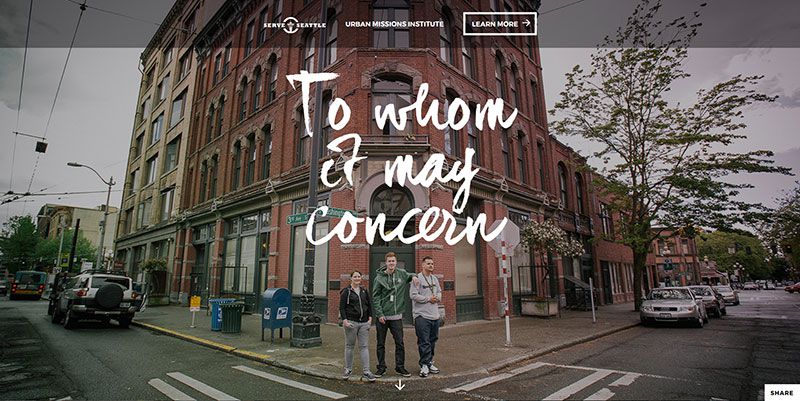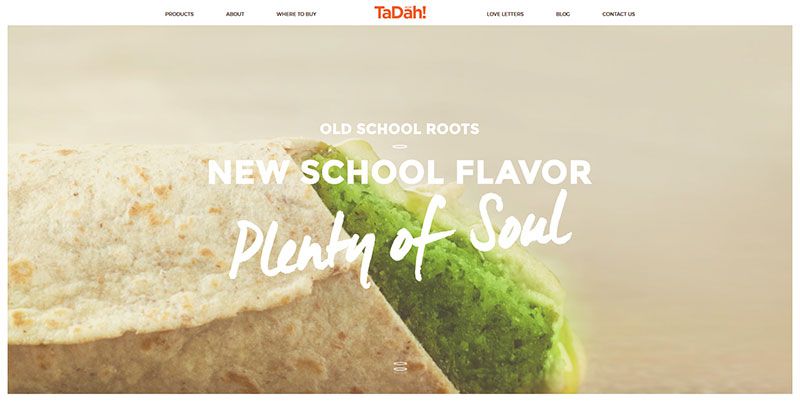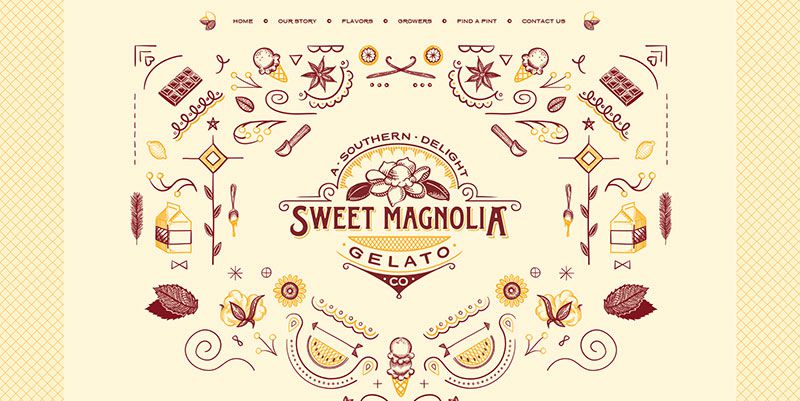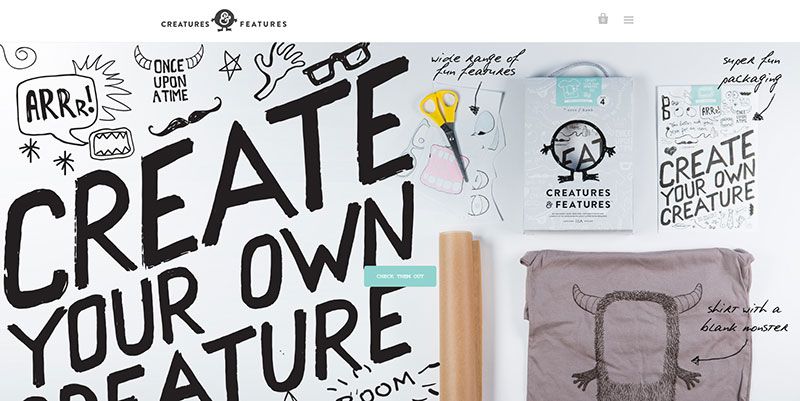 6. Minimalist Web Design Style
A minimalist web design style is one that focuses on the content of a website and removes any extraneous elements. This can include removing unnecessary graphics, logos, and other elements.
Minimalist web designs are often more aesthetically pleasing and easier to navigate, which can help boost traffic and conversions. It focuses on creating more white-space than necessary.
Minimalist web design requires a higher degree of accuracy, precision and thinking.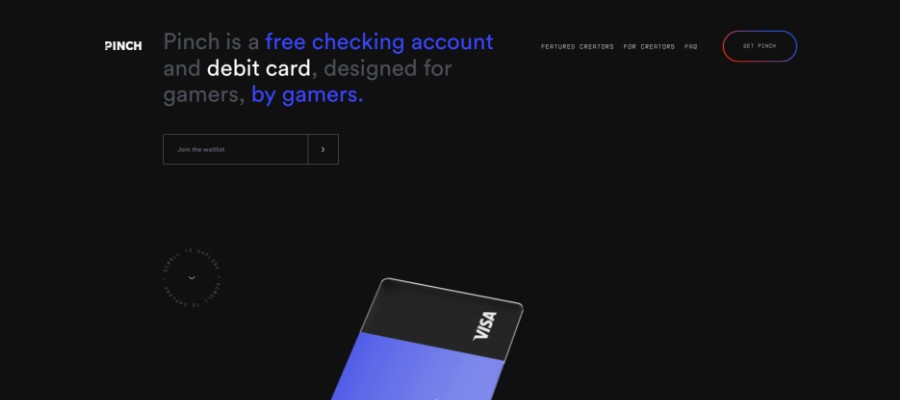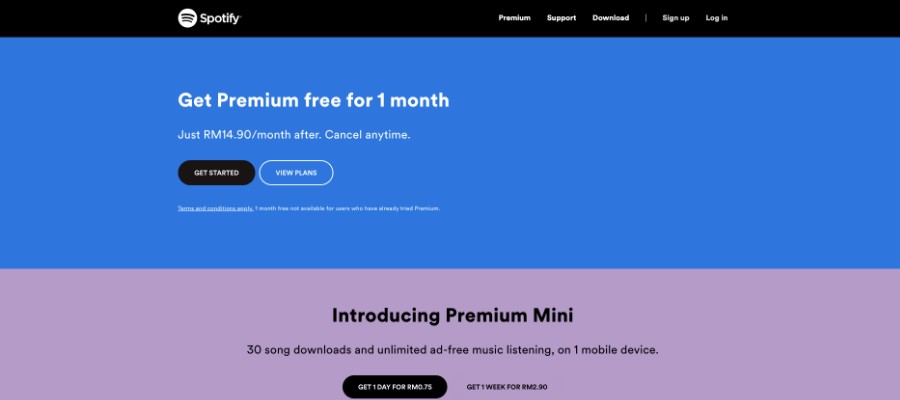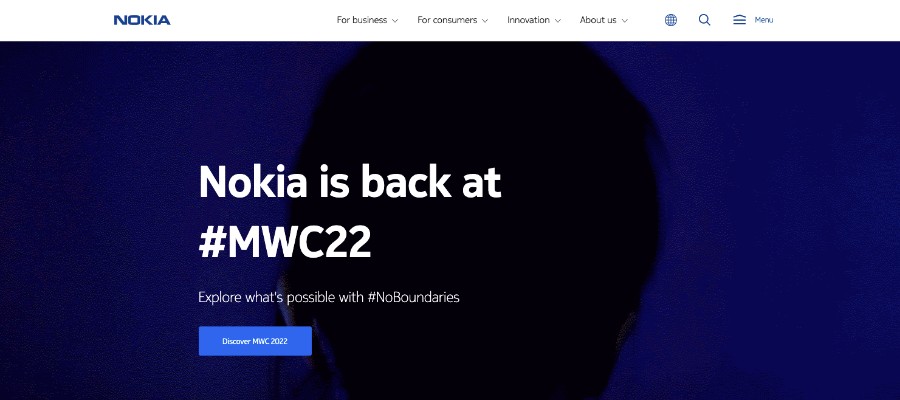 7. Brutalism Web Design Style
Brutalism is a web design style that is characterized by its raw, industrial look and feel. This type of design is often used for websites that are intended to be powerful and professional, but also tough and unyielding.
This is a popular web design style for artists, web designers who wants to express themselves. Generally, I would recommend businesses to stay away from this style because it introduces too many elements which can confuse visitors.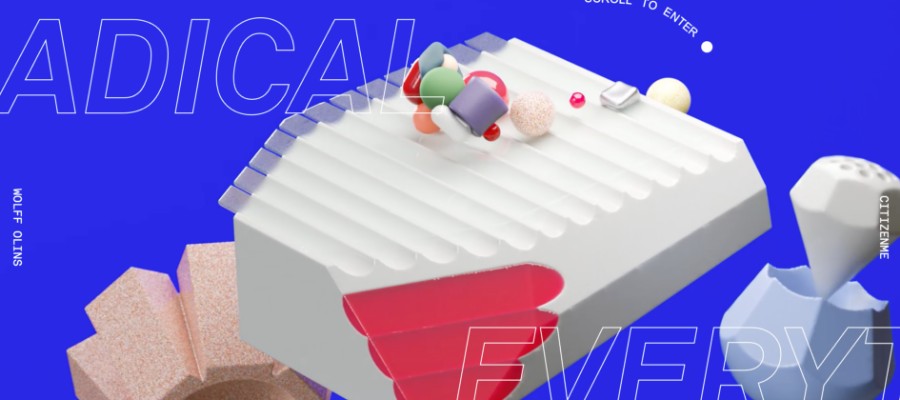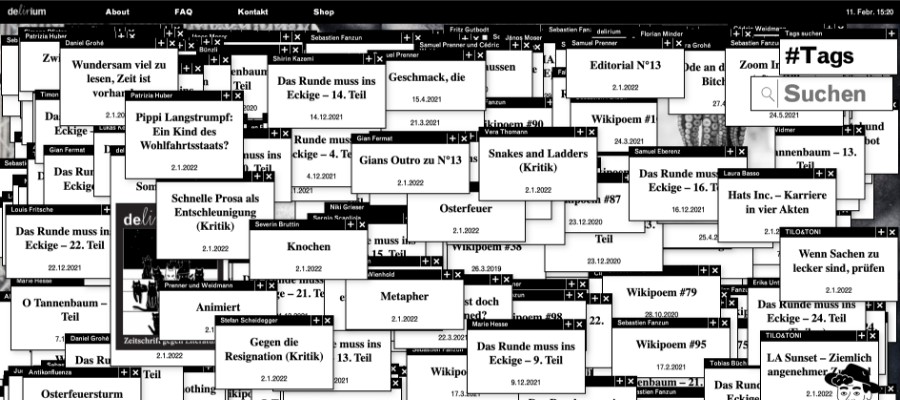 You can see more of this kind of website style on Awwwards website.
Which web design style should you pick?
Singular or combine. Choose the ones that is closer to your brand.
Oftentimes, these designs styles are combined to take advantage of other web design styles. So don't sweat too much over style. As long as it matches your target audience. To be safe, businesses should pick Flat and Minimalist designs.
Still confused? Hire excellent web design in Malaysia. Let's talk about your project.
Conclusion
Each style has its own advantages and disadvantages, and it's important to choose the right one for your business. Keep in mind your target audience, your business goals, and your budget when making your decision.
We hope this article has helped you discover the perfect website style for your business!