There are more than 200 million active website in the world. How do you command and keep attention of your visitors that turns them into hot prospects?
Revamping website in 2023? Great
First order of business, your website should not be 'reskinned'. It needs to do more than being an online brochure or digital name card. It should convince your visitors to do business with you.
Over the past 20 years of revamping websites, here 3 major pieces of wisdom that you should consider for your future investment.
Usability Over Aesthetics
As much as you love the cool animations, graphics, and images on the visually appealing website, prospects will always choose usability. Usability is the ability to read the website easily without jumping around trying to arouse admiration.
Repeat after me
It does NOT have to look cool, fantastic, or out of the world.
Your website should solve a single problem, getting quality visitors and turning them into leads or any other relevant goals you want visitors to achieve.
Having said that, aesthetics do matter to a certain level of degree. It certainly can't look ugly.
To overcome this, look into your biases.
For example, I love black color. I have a black car, shirt, shoes, and a tux. Anything not black I may accidentally deem as 'ugly'.
Similarly, your visitors have their own bias. Instead of arguing which color looks great, or trying to appease artful taste, focus on the problem you are trying to solve.
Structured Information Architecture
Before diving right into the design, think carefully about who is the audience. Research their goals, motivation, and emotional triggers that will keep their attention. Every piece of information has its hierarchy and priority. We don't hand out Technical Brochures on the streets. Structure your information properly according to the level of your visitor's awareness level.
We can separate the level of information into 3 levels.
1st Level – Surface
Basic understanding of what this website is about and what is the main desired action you want them to take.
In the case of Apple, they want you to know they are a technology company that makes different gadgets for different use.
The best kind of content tells upfront
How are you different than your competitors?
Who is this for?
Why they should buy from you and no one else?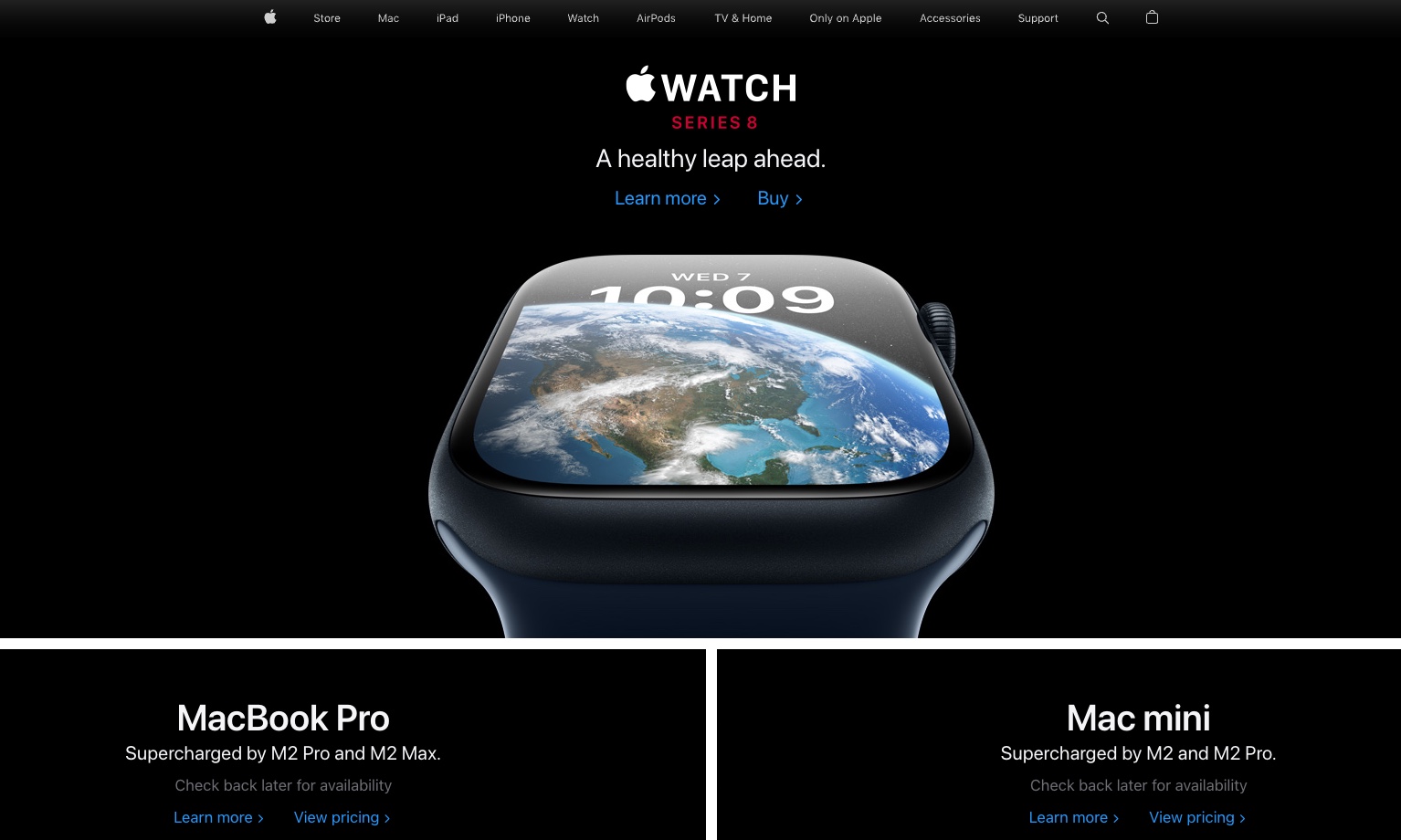 2nd Level – Products & Services
What products do you have and the benefits for your visitors?
This information must be new and relevant to them. For example, iPhone doesn't tell you that this is a mobile phone because we all know what an iPhone is.
Instead showcase the difference, and benefits and address the current pain that your visitor is facing.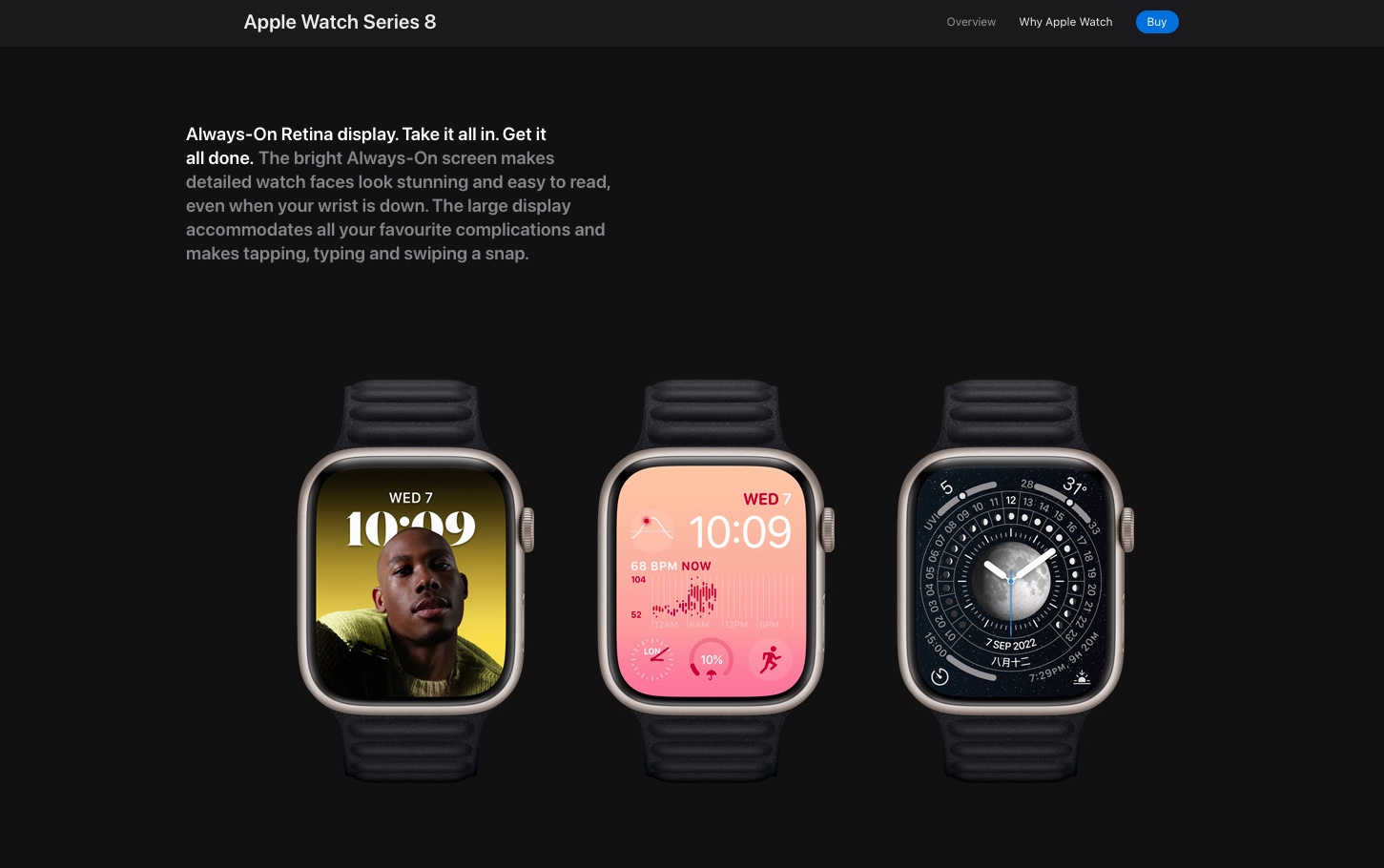 Relevant Read: 7 Questions that Your Website Must Answer
3rd Level – The Geeky and Nerdy Bits
These are for those who are truly interested in knowing more about your products. This could be a Technical spec sheet, a detailed diagram of your product, ingredients, or technical works in your portfolio.
Like I said, the nerdy bits.
The nerdy bits are equally important. If I were to spend huge money on a solution, I better have a detailed explanation of what the product entices.
For example, I wanted to get a book rack. I went on to the Ikea website and find out the dimensions (the nerdy bit) so I can carefully plan where the book rack should be.
The book rack dimension will determine my buying decision.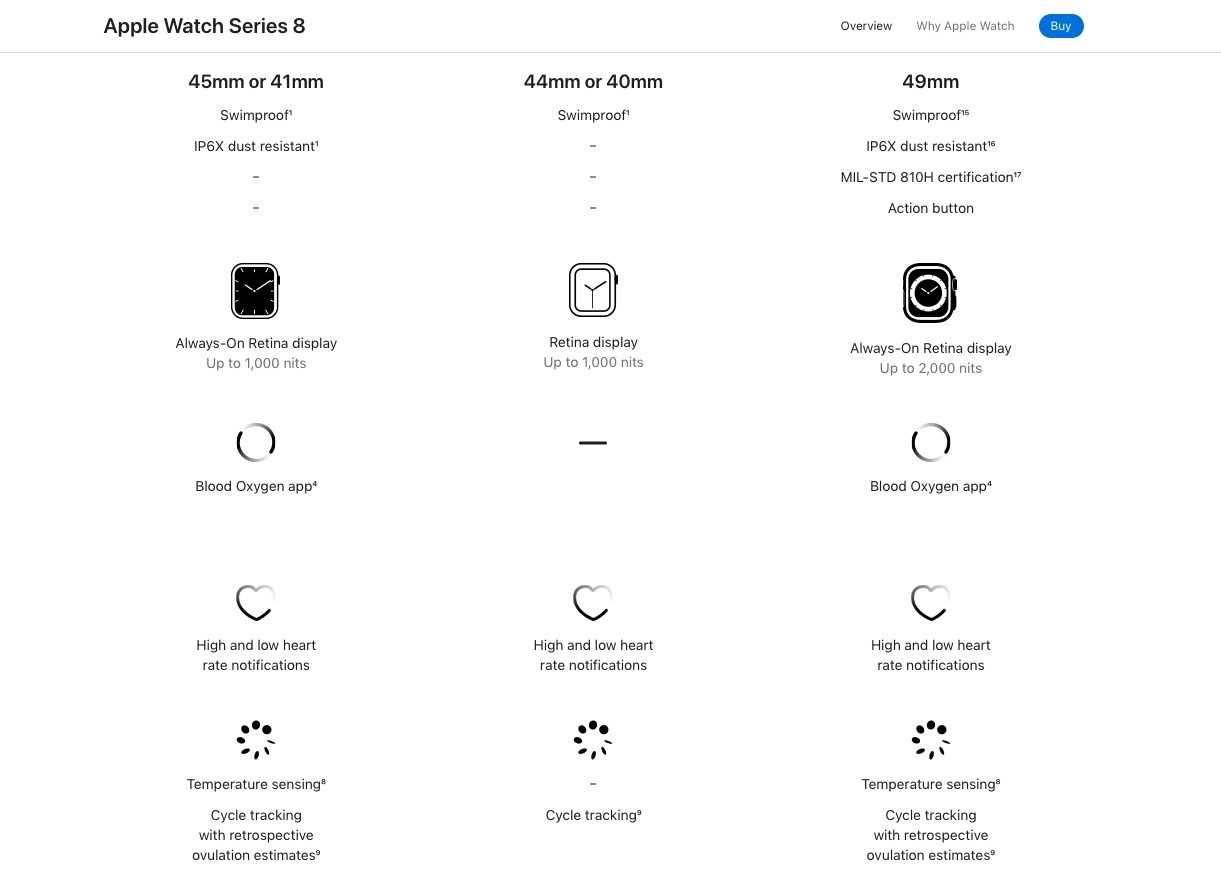 Having Realistic Goals
"I want ready buyers from the new website" – Sure you can, but it's difficult if you haven't done it before. An alternative goal is priming the visitors into becoming a prospect or getting your past customers to recommend your website.
While I showed you a few examples from Apple, you have to remember, they are a Trillion dollar company. Which also means they have the best designers, marketers and product engineers in the world.
It's unlikely for you to own a website that feels like Apple without spending a massive amount of marketing budget.
Read more on Website Objectives
Conclusion
Building a website is easy. Revamping a website is the real hurdle. One wrong move could set your website down the hill. The most important piece of advice given by Dale Carnegie on Sales is "Be helpful".
This lowers unrealistic website expectations, helping your customers decide quickly and ultimately establishing lasting relationships than treating it like a transaction.
Ready to redesign your website? Learn more about our Website Redesign Service.