KGA
Turning COVID-19 Challenge into an Opportunity with a Revamped Website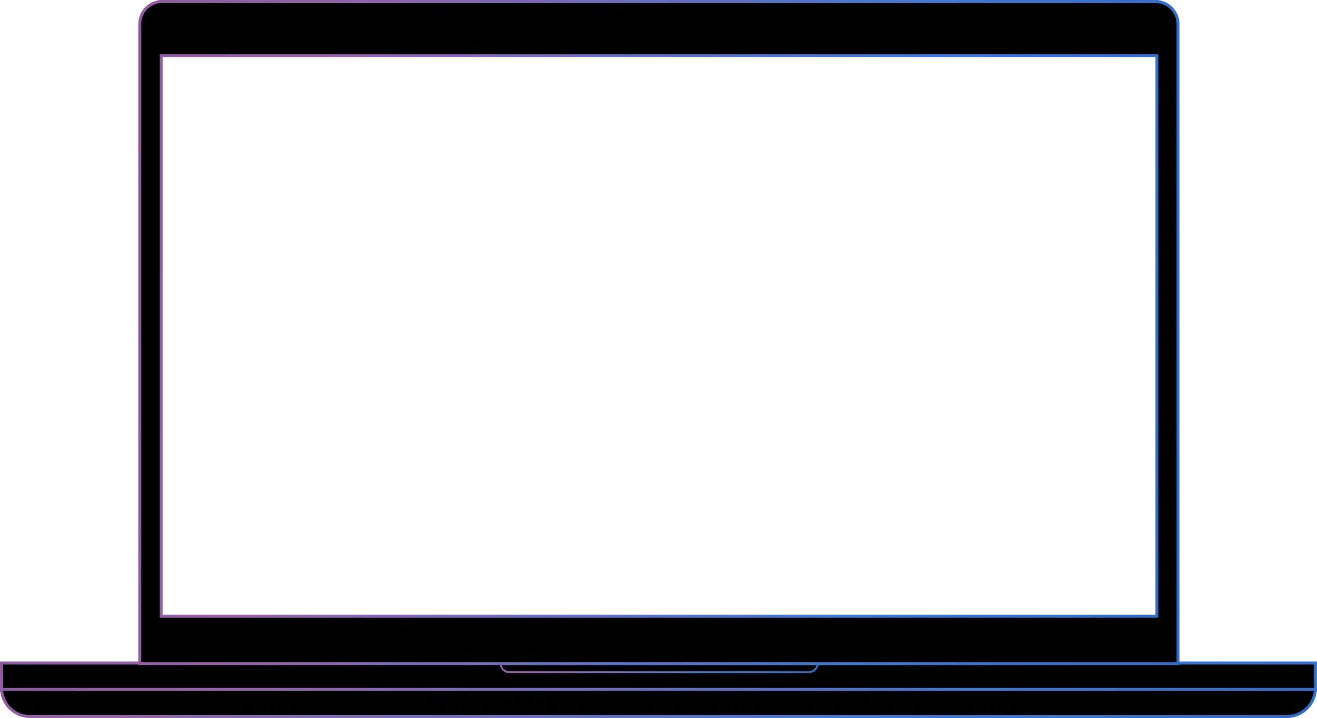 About Project
Kawasaki Gas Turbine Asia (M) is a subsidiary of Kawasaki Heavy Industries Ltd (KHI), Japan. They are in the business of energy savings solutions for heavy industries and manufacturing through cogeneration system, boilers and chillers.
Industry
Manufacturing, Renewable Energy
Scope

Situation
The COVID-19 pandemic forced KGA to rethink their sales strategy. Exhibitions, which were a significant source of leads, were cancelled worldwide. KGA needed to find a way to generate leads online.
Challenge
Their old website was outdated and not optimised for digital marketing. It was not getting noticed, and it was not generating any leads. KGA needed to revamp their website to succeed in the digital age.
Plan
We worked with KGA to redesign their website from the ground up. We made the website more user-friendly and informative. We also made sure that the website was optimized for search engines.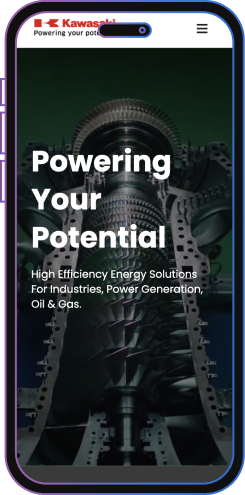 Outcome
The new website has been an enormous success. Customers have also praised the website for its clear and concise content.
One of the most successful features of the new website is the Cogen calculator. This calculator allows users to calculate the potential savings they could achieve using a cogeneration system. The calculator has been so successful that KGA's Japan headquarters wants to implement it worldwide.
The new website has helped KGA to turn a COVID-19 challenge into an opportunity. It has allowed them to generate leads online and reach a wider audience. The website is a valuable tool for KGA, and it will help them grow their business in the coming years.